DEVOTIONALS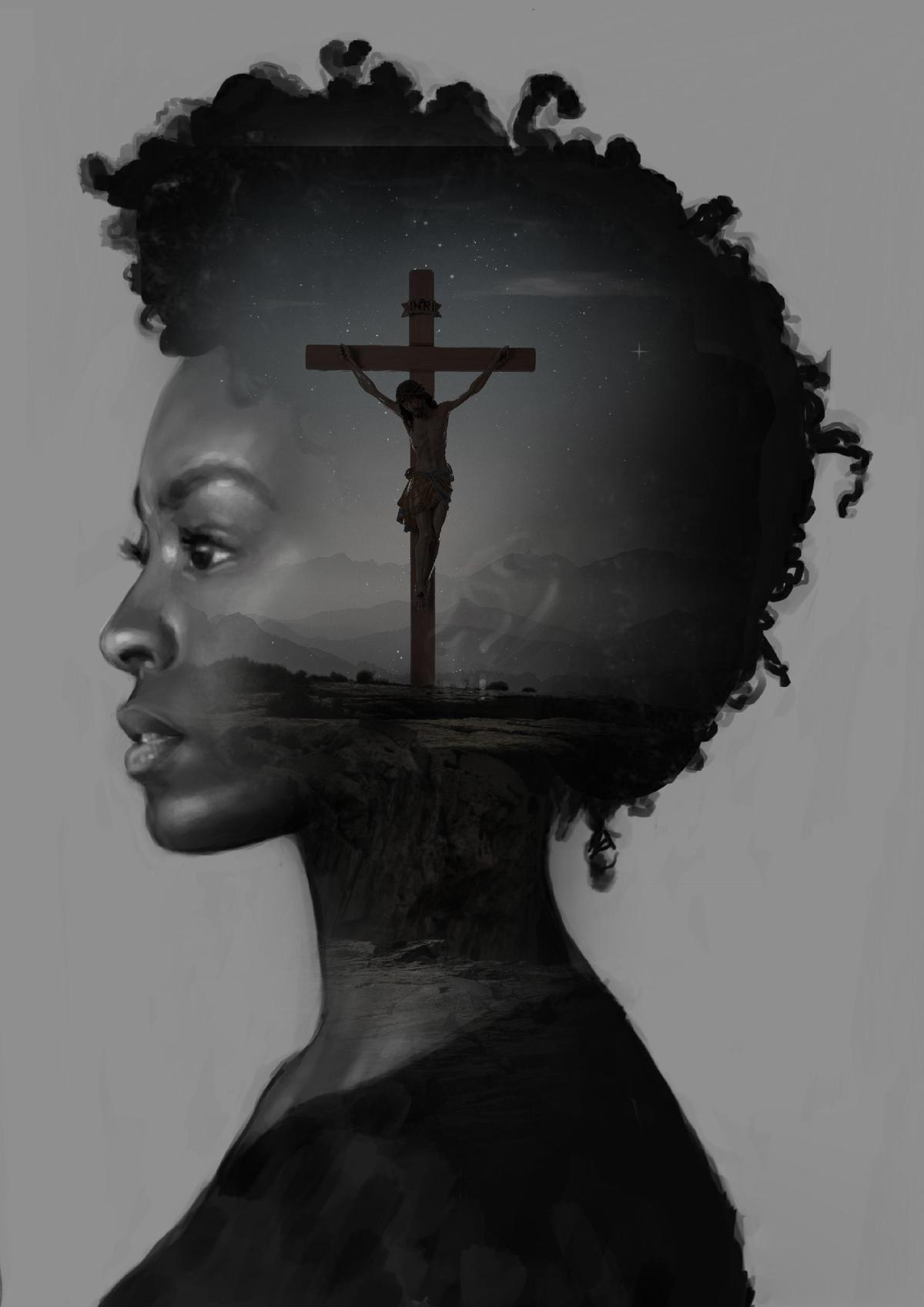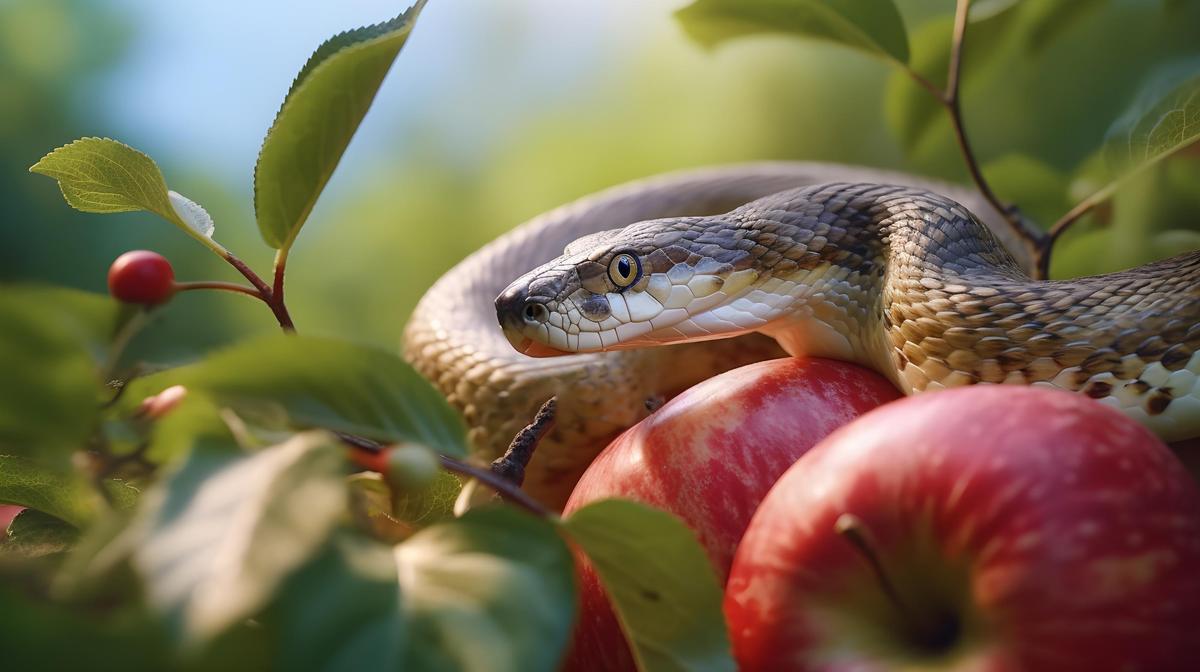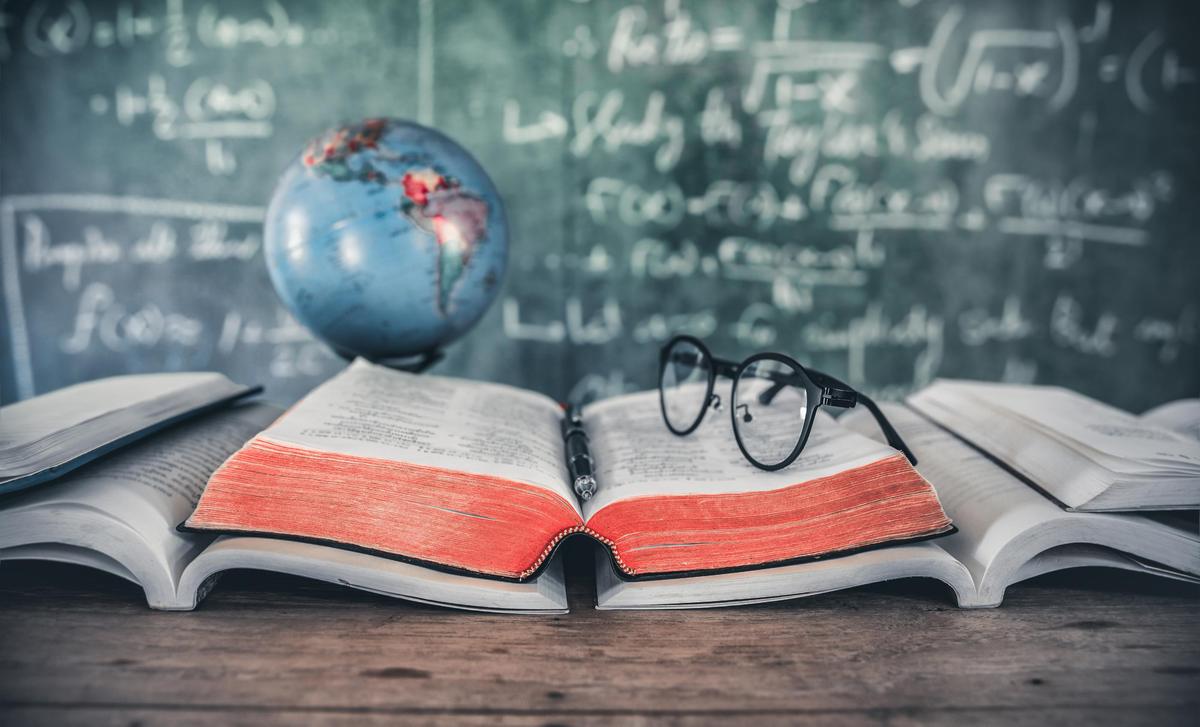 Bible Math: Less Me = More God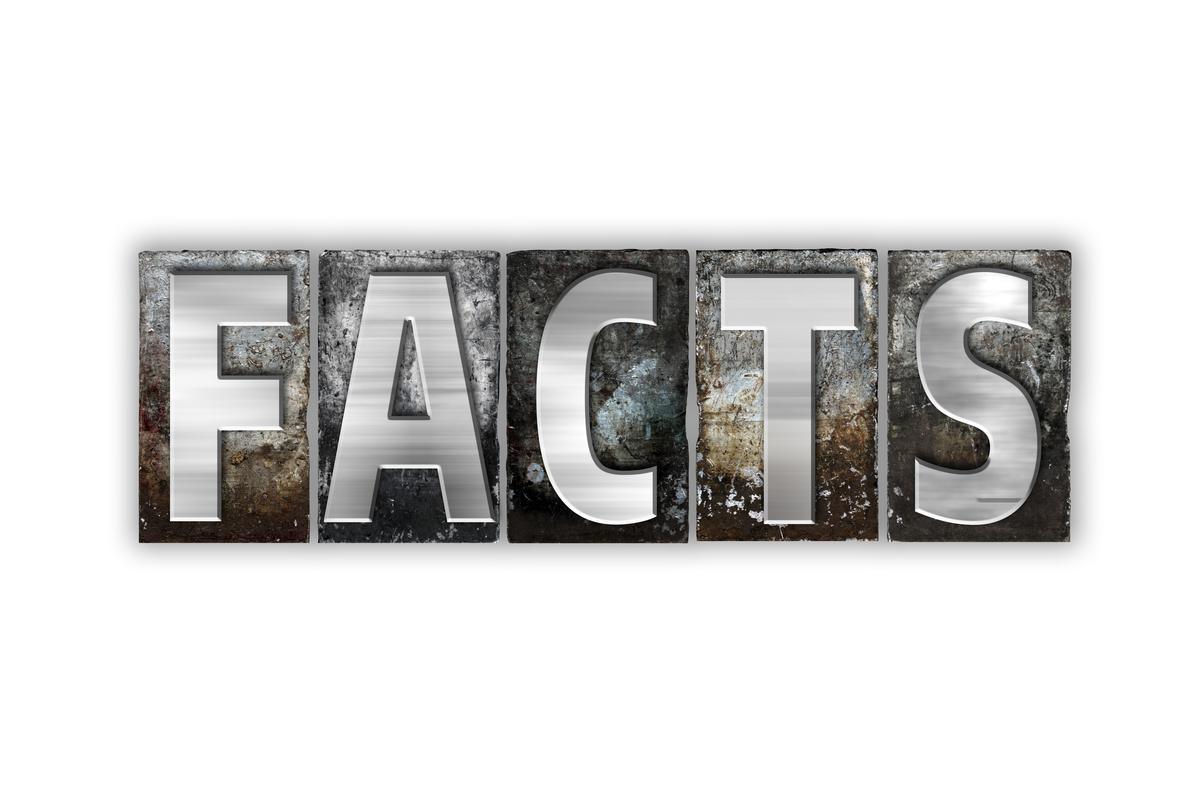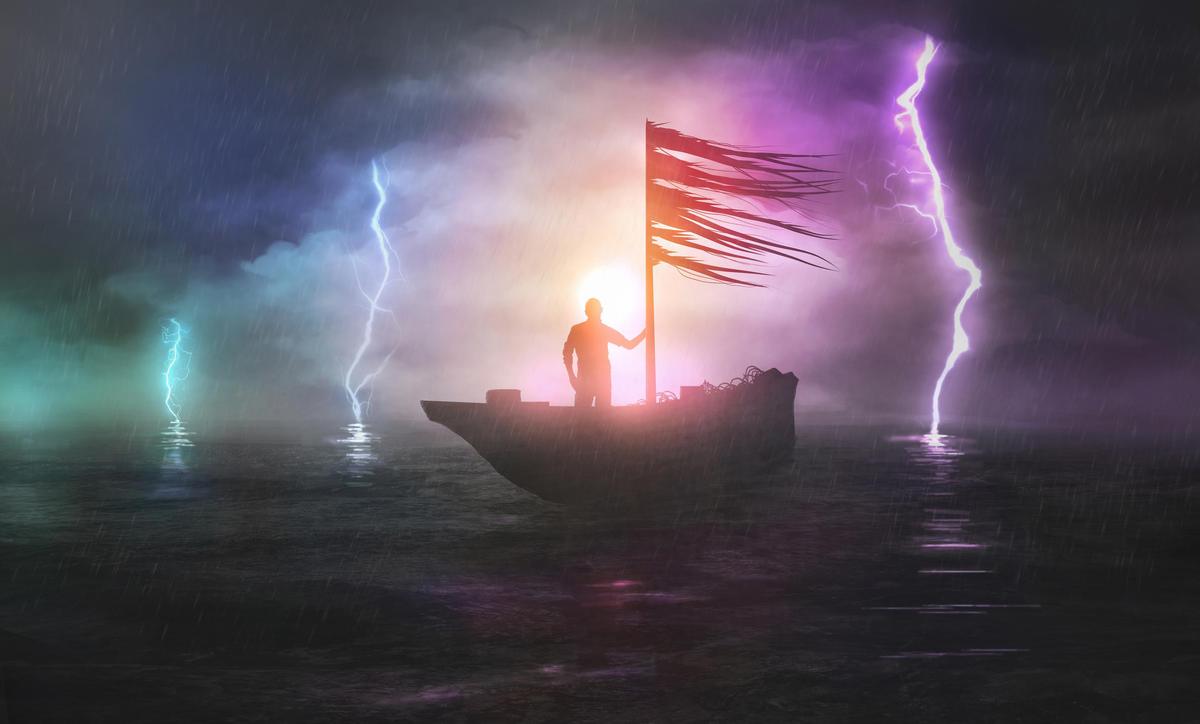 Standing Strong in Troubles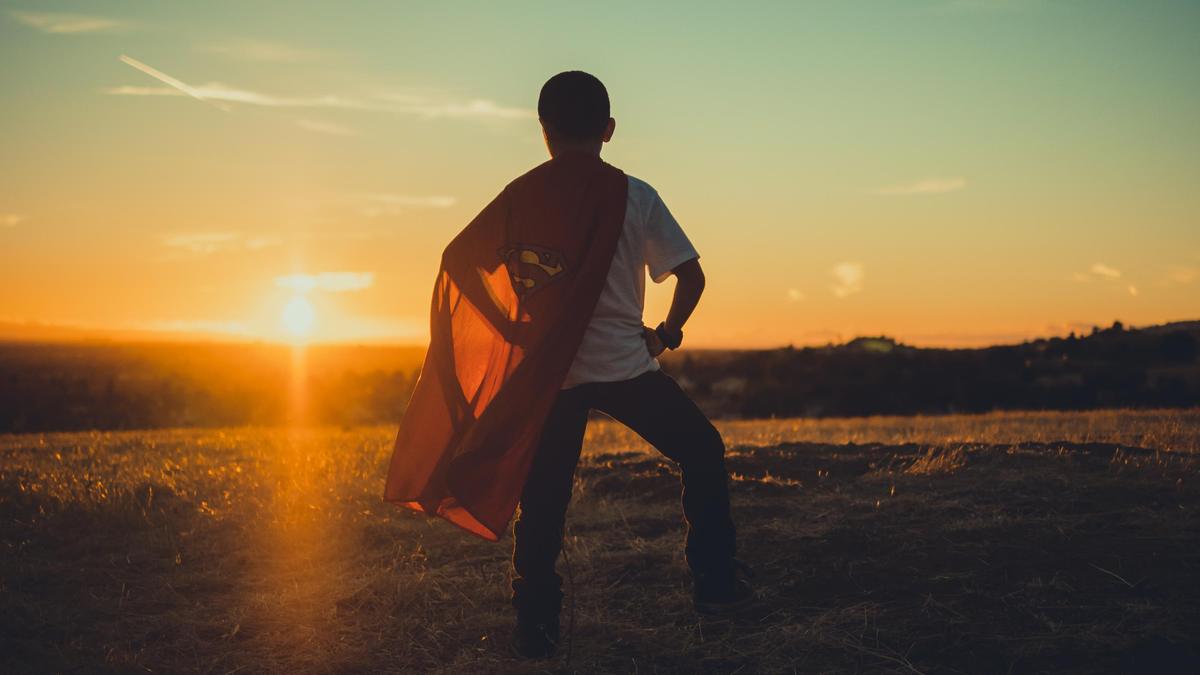 Love: The Ultimate Litmus Test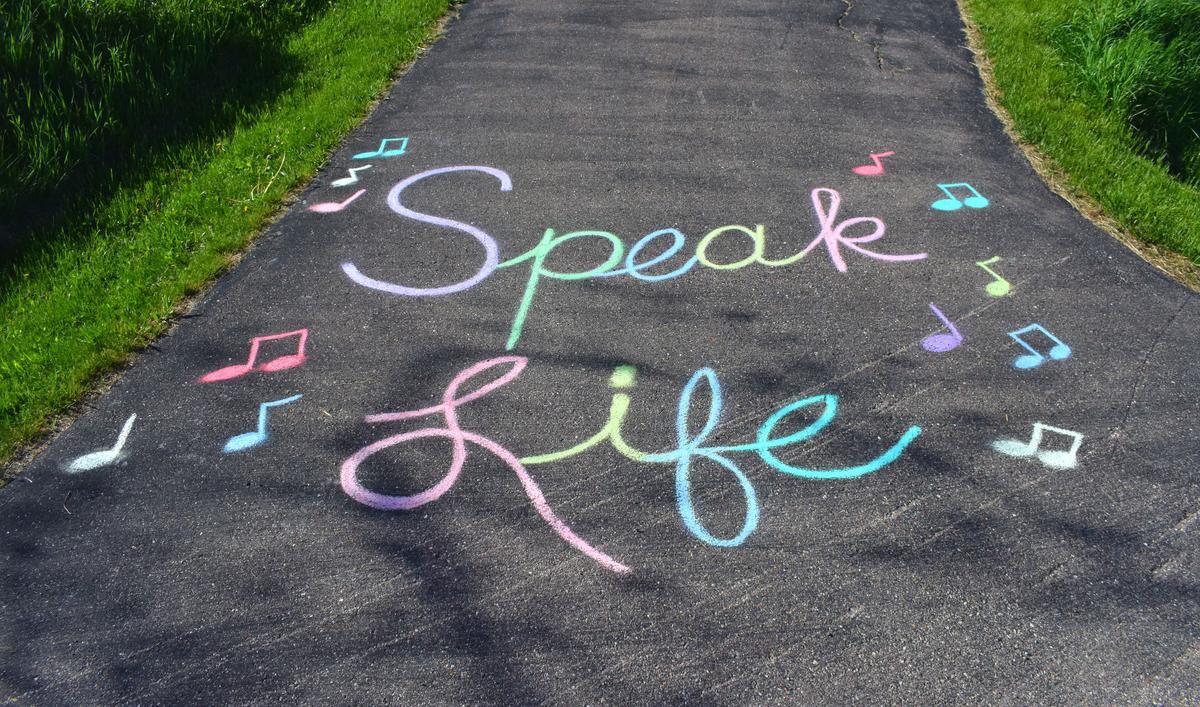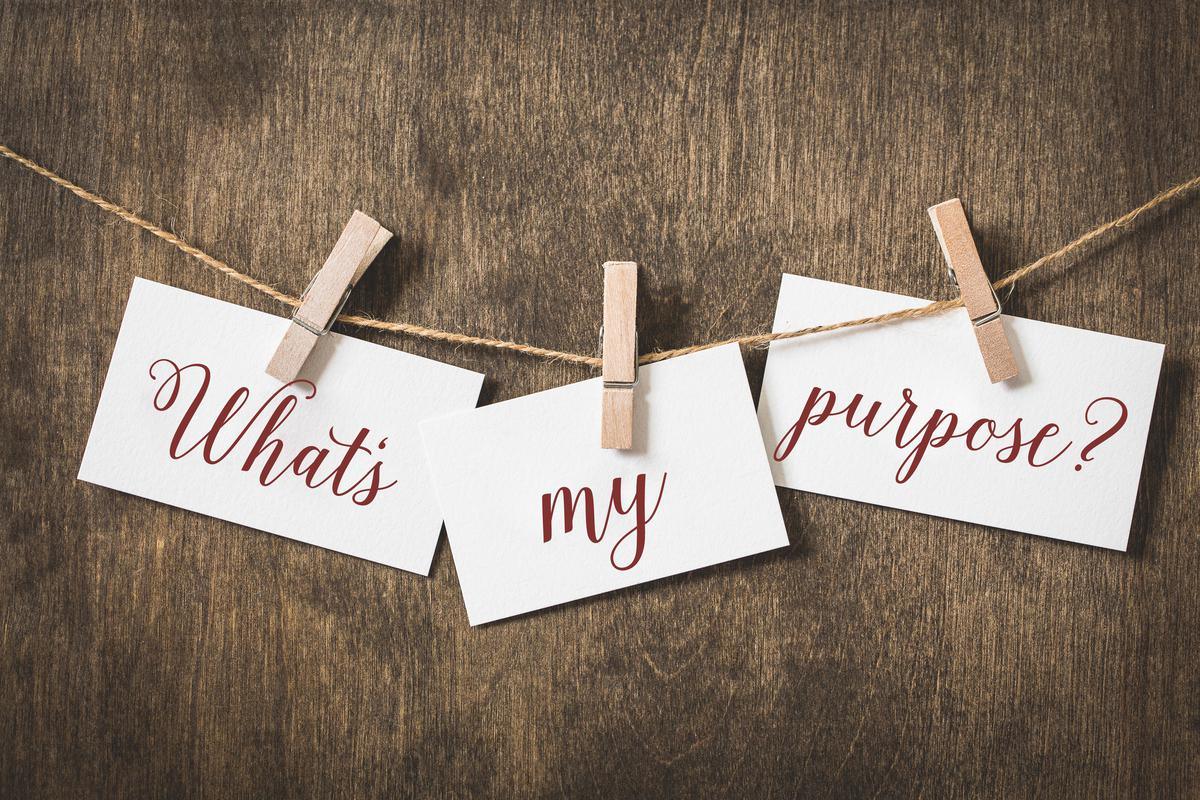 You've got a Purpose! Praise God!
Equipping Us For A Supernatural Life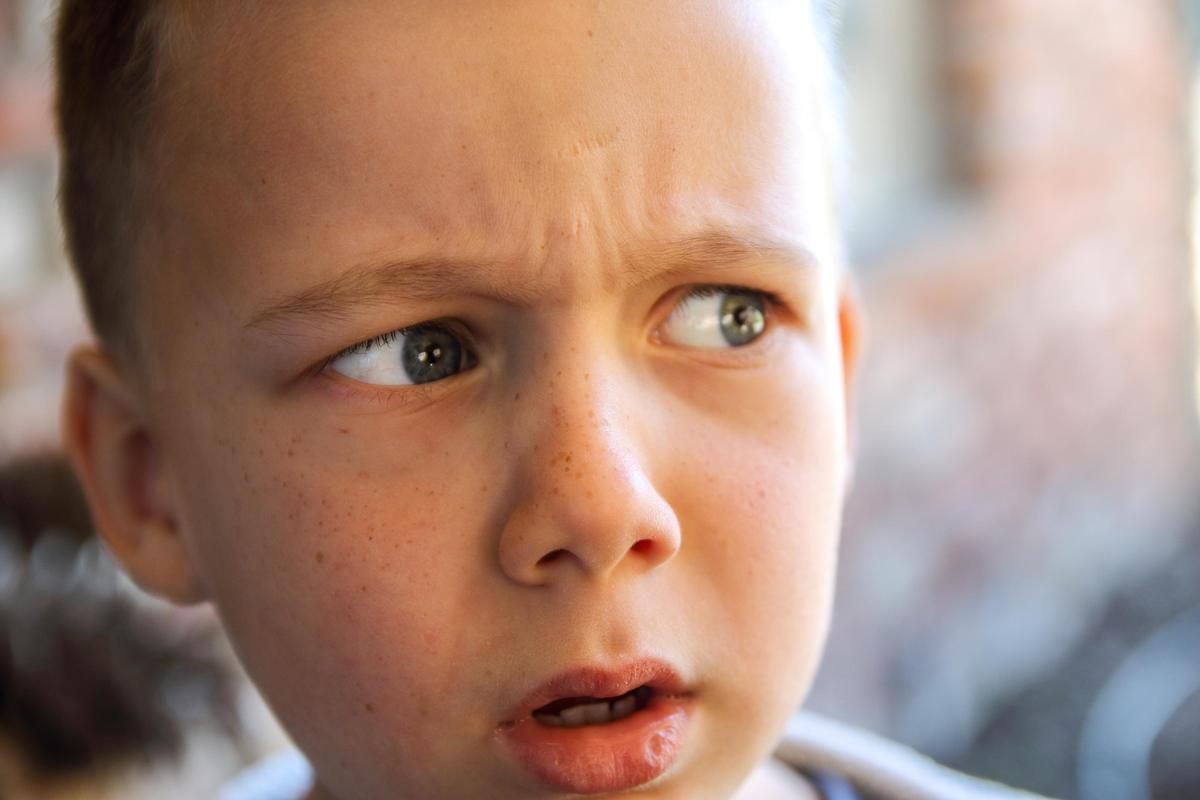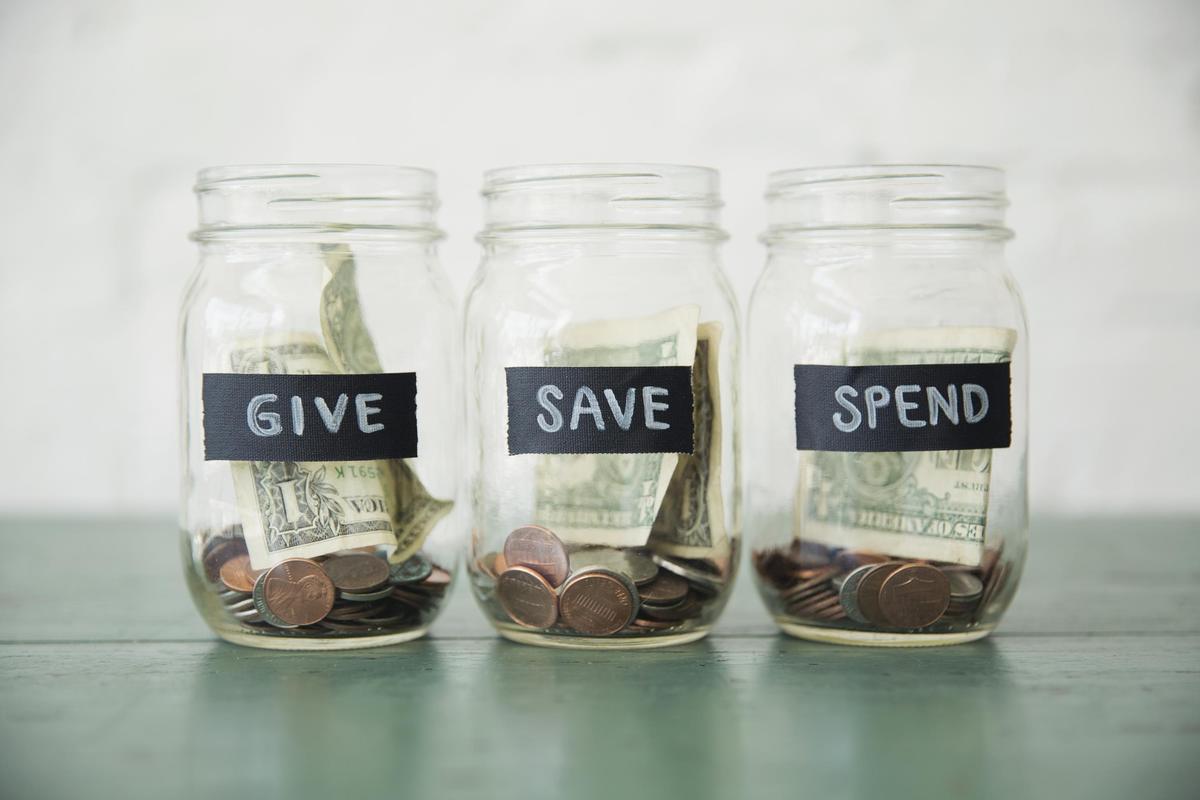 YouTube
Sevin & IllumiNate on KZSU (Lift Jesus Higher!)
4th Church Christian Academy
Saylah Live in Studio Performance on KZSU 90 1FM
Best lawyer EVERRRRR! (Easter Spoken Word)
Open and Shut Case? (Murder Mystery)
A Letter From the King (Easter)
SOLD OUT Warriors Music Video!
SERMON SNACKS!
What happens when God SPEAKS? (Sermon Snack #12)
God's Keys to Succeed (Sermon Snack #11)
Let the Lord Use YOU! (Sermon Snack #10)
You're a Child of God...Embrace It! (Sermon Snack #9)
Don't Make It About You (Sermon Snack #8)
God Loves YOU...no matter what! (Sermon Snack #7)
Wanna' be Prophetic? (Sermon Snack #2)
Your Thought Life Matters! (Sermon Snack #6)
Got Peace? (Sermon Snack #5)
R-E-S-P-E-C-T (Sermon Snack #3)
Mind Blown (Sermon Snack #4)
You Are What You See (Sermon Snack #1)
MOVIES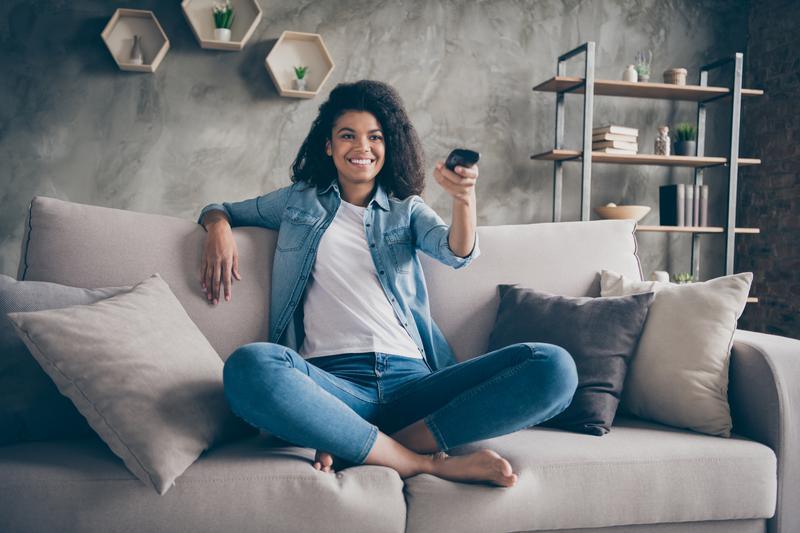 Time to Veg? Check out these flicks!
Are action movies your thing? Or maybe you are more of a sci-fi, comedy, rom-com, or inspirational sports movie kind of person? Whatever your taste, here is a quick list of flicks from different genres we think you'll enjoy and you may have never heard of. Check out the movie section of the app for more movies for your particular taste!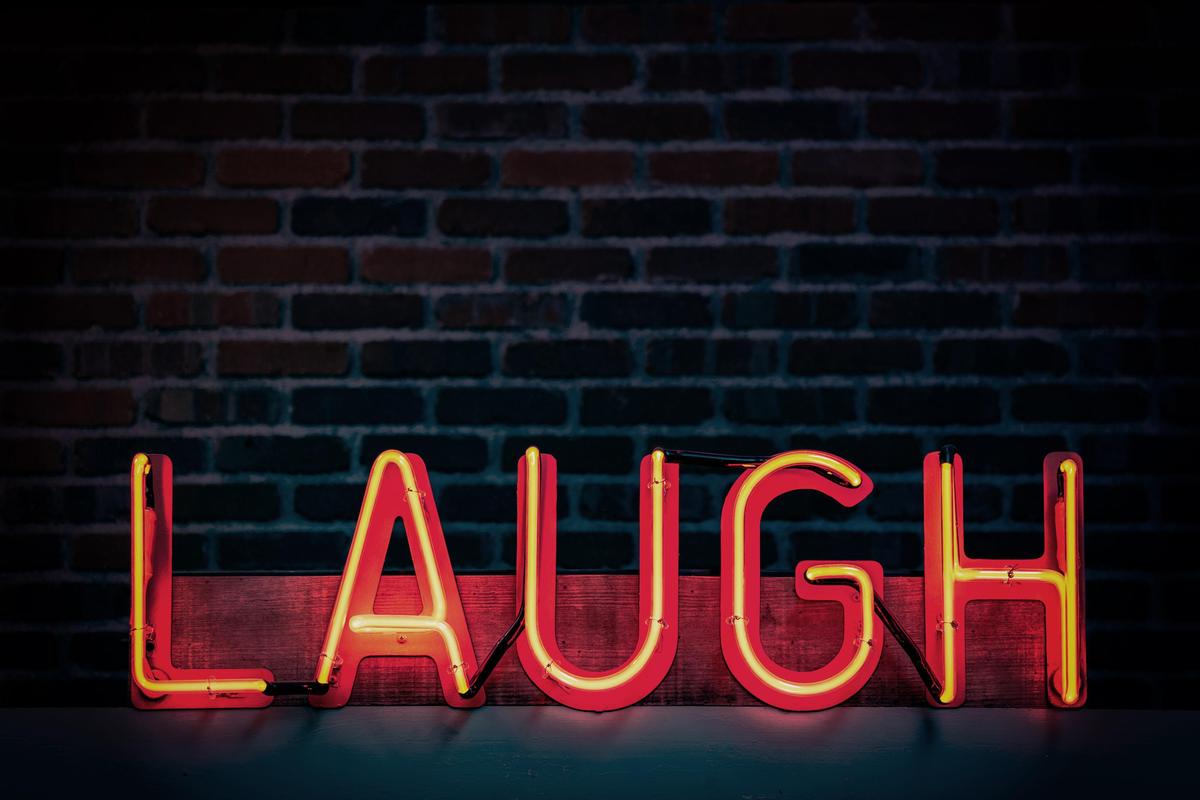 Christians laugh! No seriously.
Jesus laughed you know. The Bible says that laughter is good like a medicine, so take your prescription and check these movies out! Best if taken with a friend.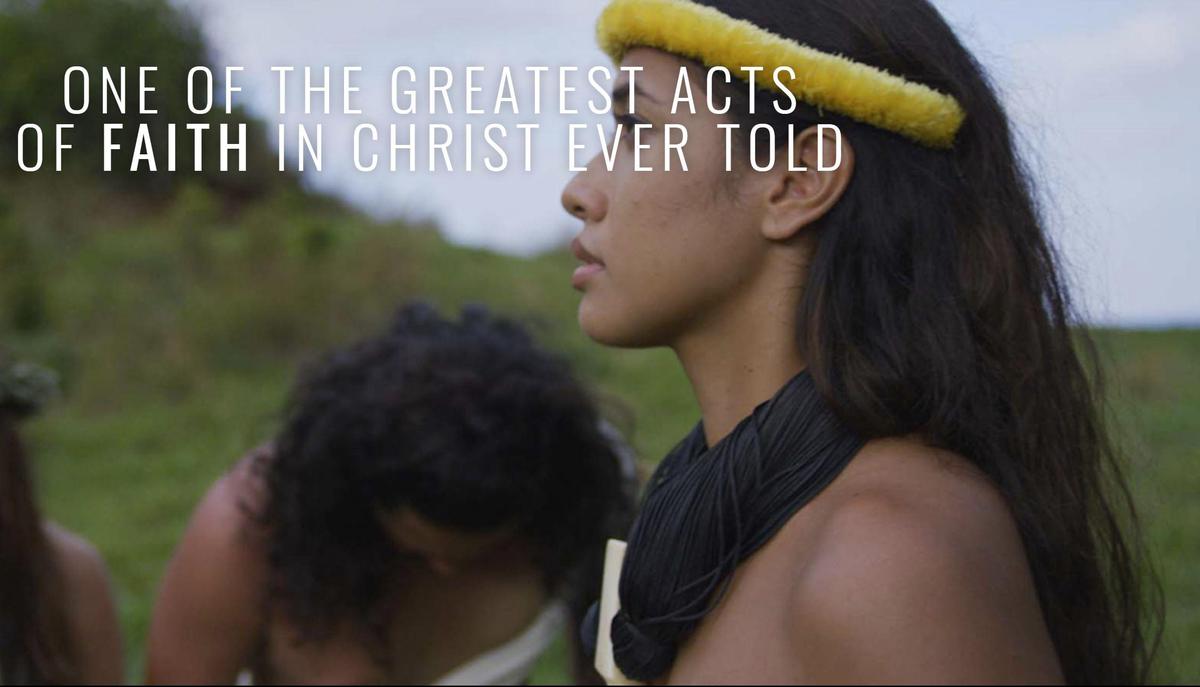 The Truth and Nothing but TRUE STORIES (in movie form)
Like a good documentary or true life dramatization? Then these movies will hit the spot!
Where will you binge tonight?
Move over Hallmark Channel - there's a new sheriff in Binge Town! (Ok, maybe that was a bit over the top)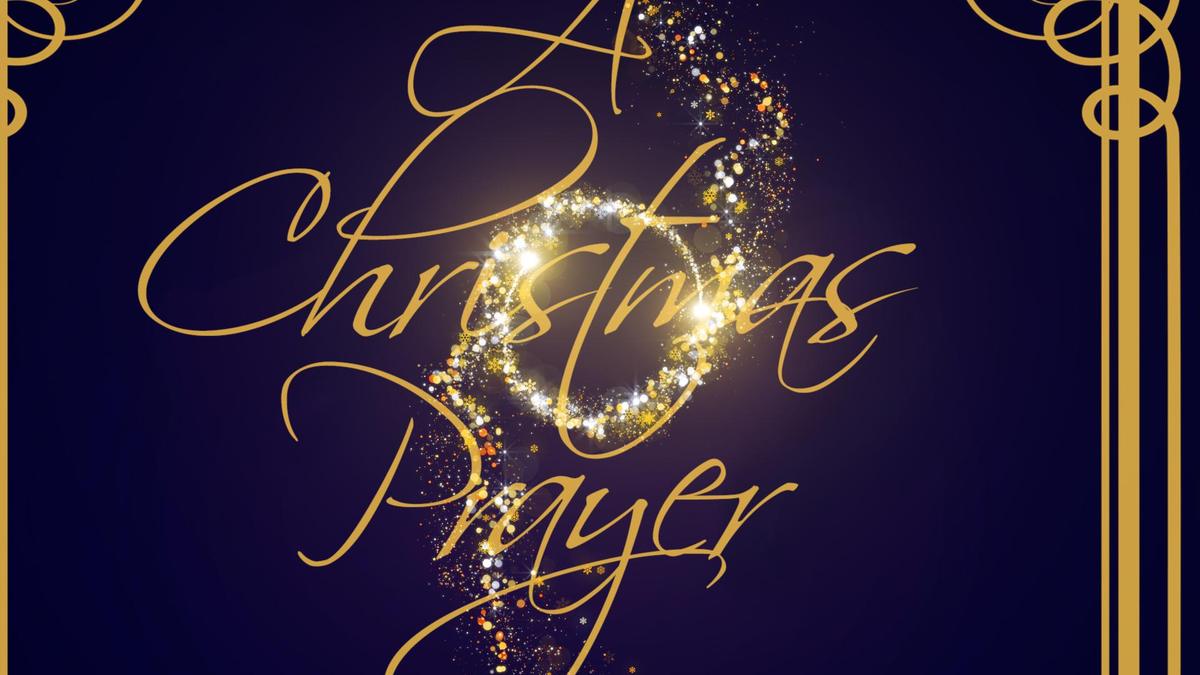 Technically, Christmas was only a few weeks ago So enjoy this fun, musical pop up book take on the classic "A Christmas Carol" with a spicy holiday message!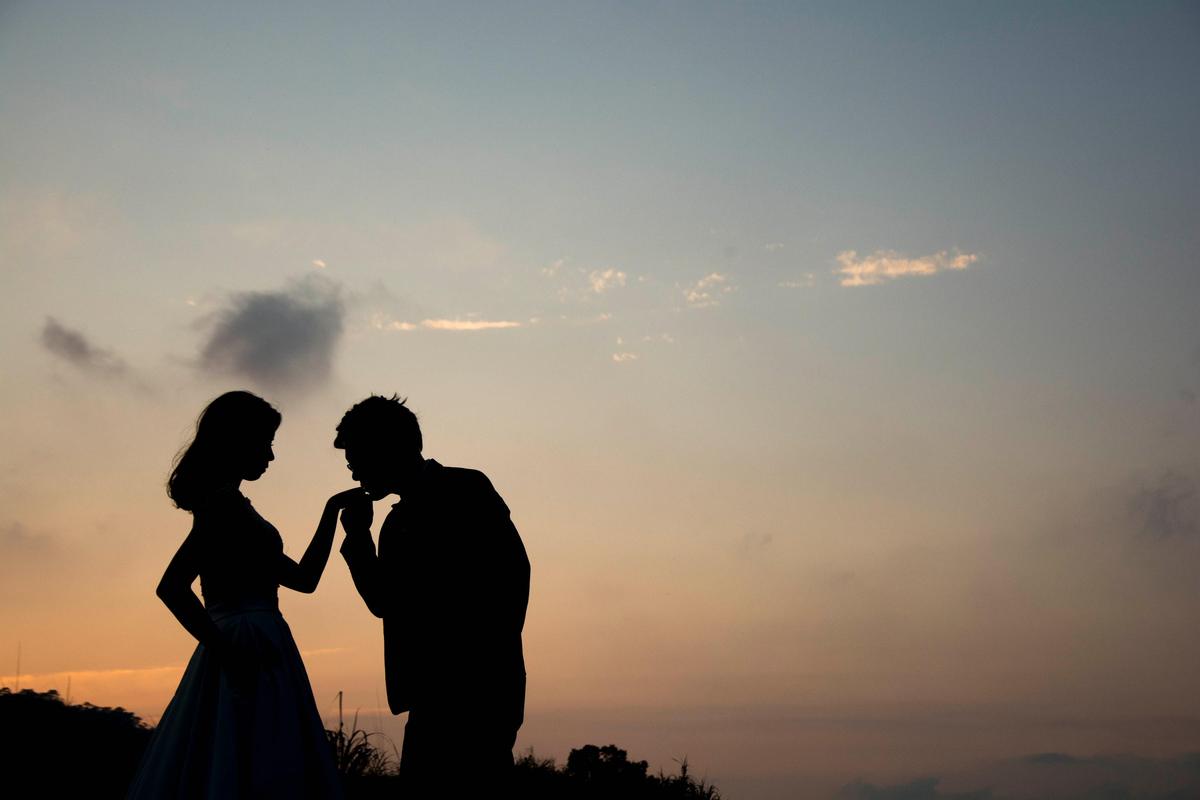 Are you a hopeless romantic? Me too!
What's love got to do with it? Everything of course! Do you just love, love and good stories about love? Well, binge on my romantic friend ;)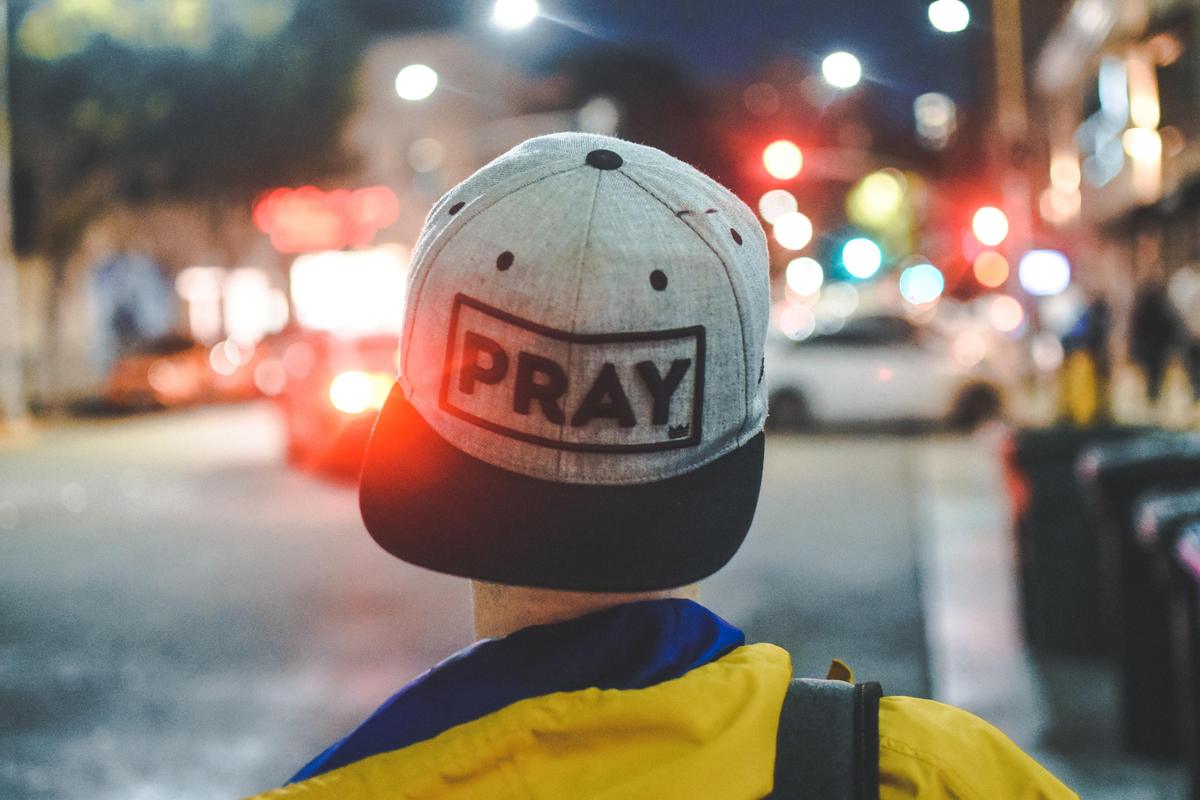 Want a movie to kick start your faith? Want a movie to kick start your faith? Well, look no further: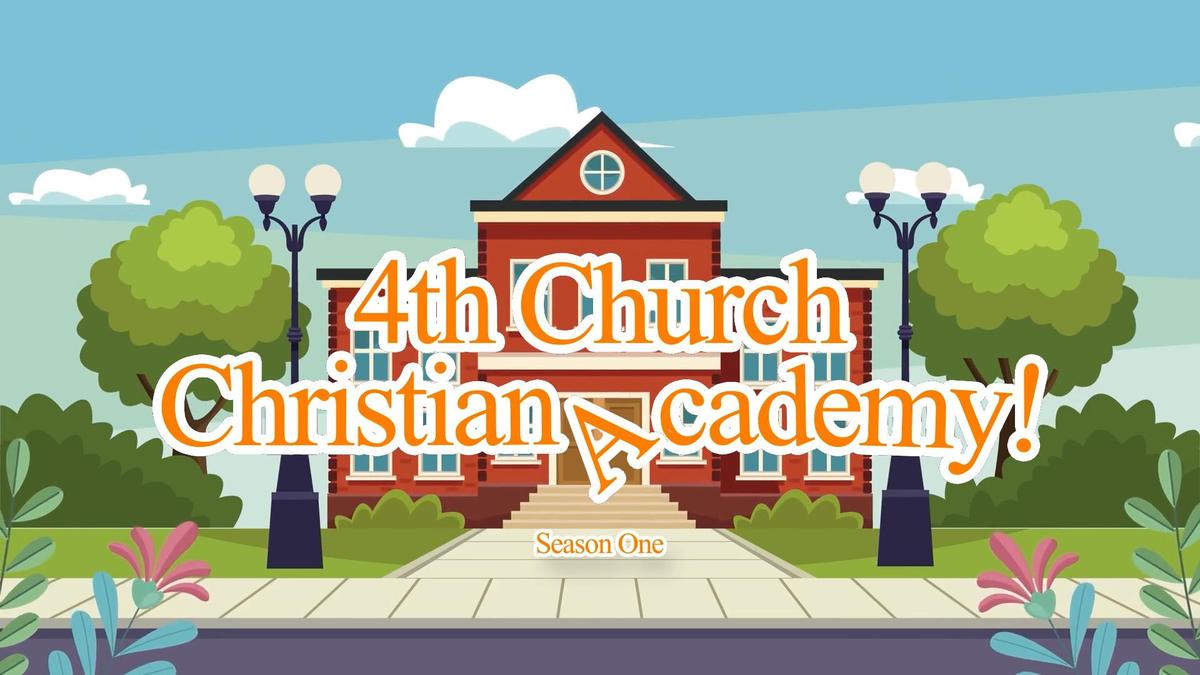 4th Church Christian Academy
They might be a bit dysfunctional, but they all love Jesus! Meet the staff of 4th Church Christian Academy - where Jesus, humor, and education come together in one hilariously convicting sitcom. If you love Jesus and laughter, then press play and enjoy!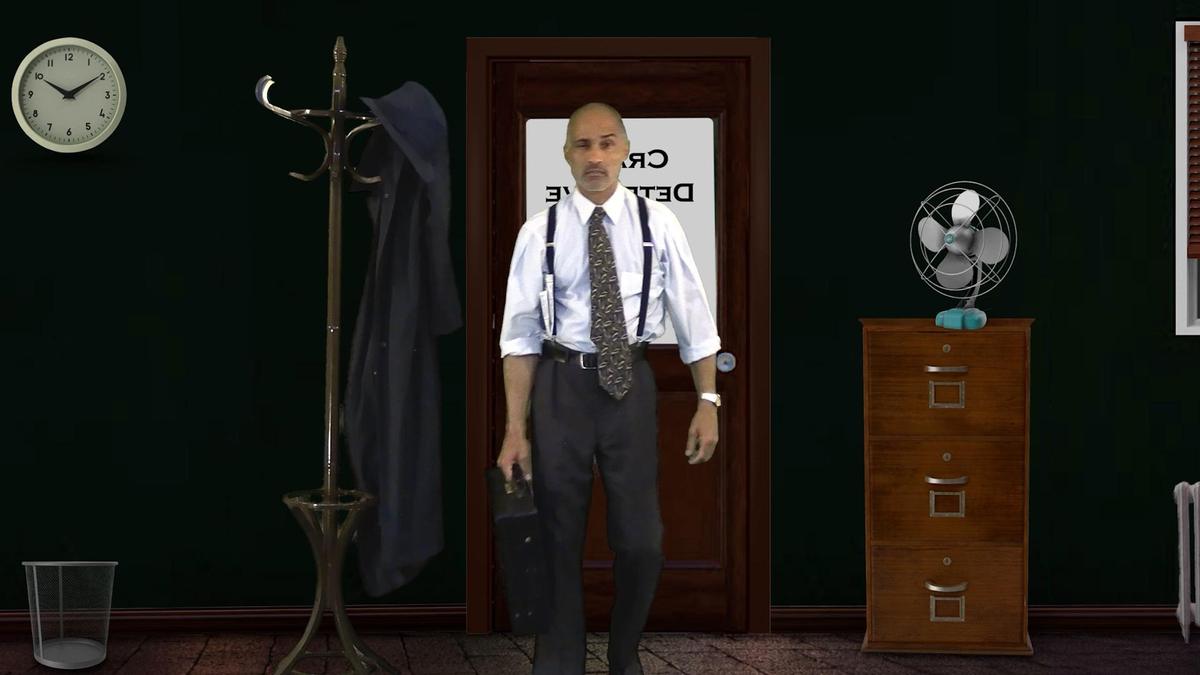 An Open and Shut Case? (Murder Mystery)
Ever find something you weren't looking for, but then realized that you actually needed it? That's what happens in this 1940s detective murder mystery that you'll have to watch to believe! And...IT'S A MUSICAL!!!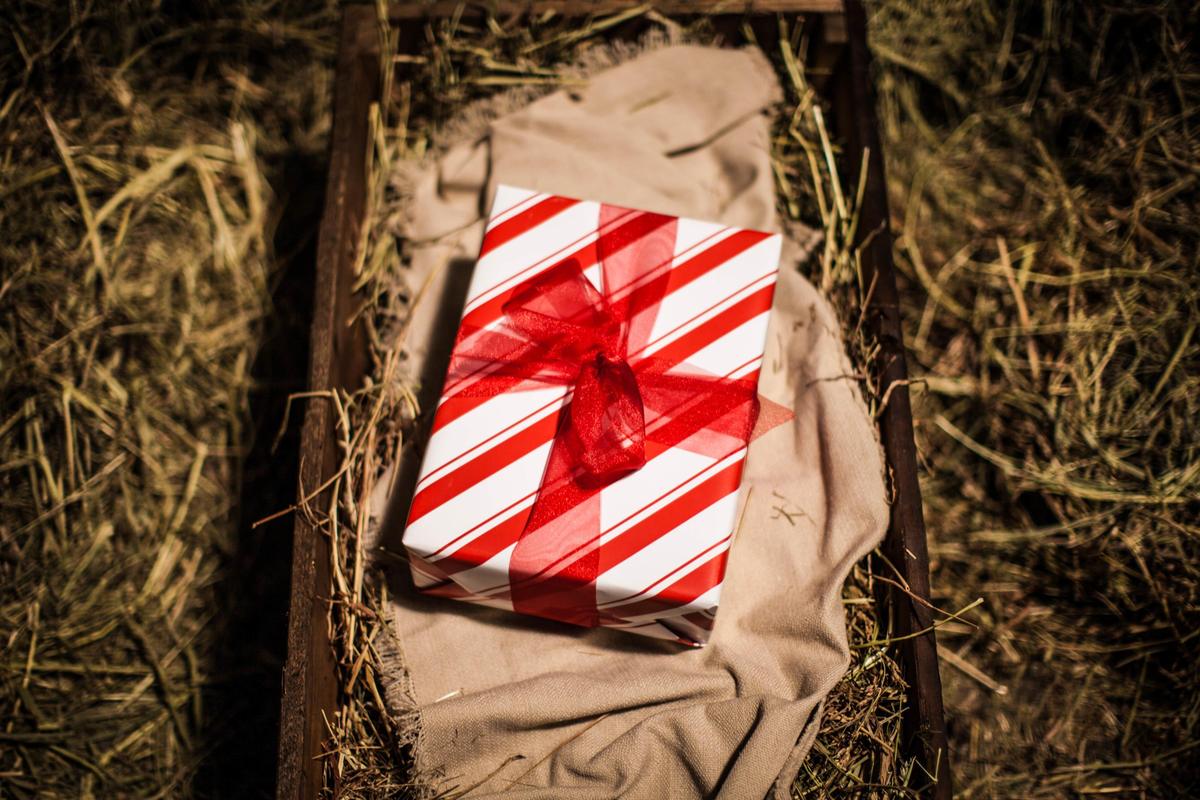 A Play for the Christmas Spirit in You!
This homemade (no we LITERALLY made this in our home) Christmas "stage" play is sure to get you in the Christmas spirit. Watch and enjoy and send it to your loved ones this holiday season. Jesus is the REASON!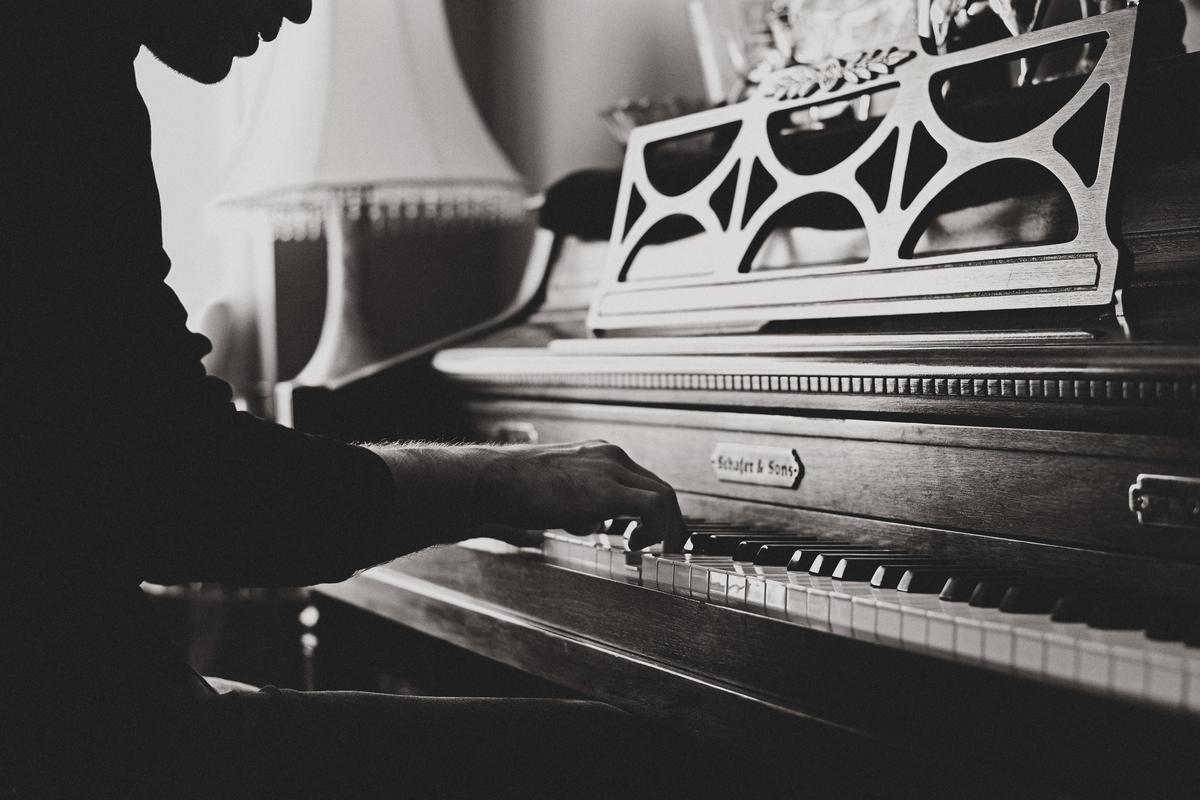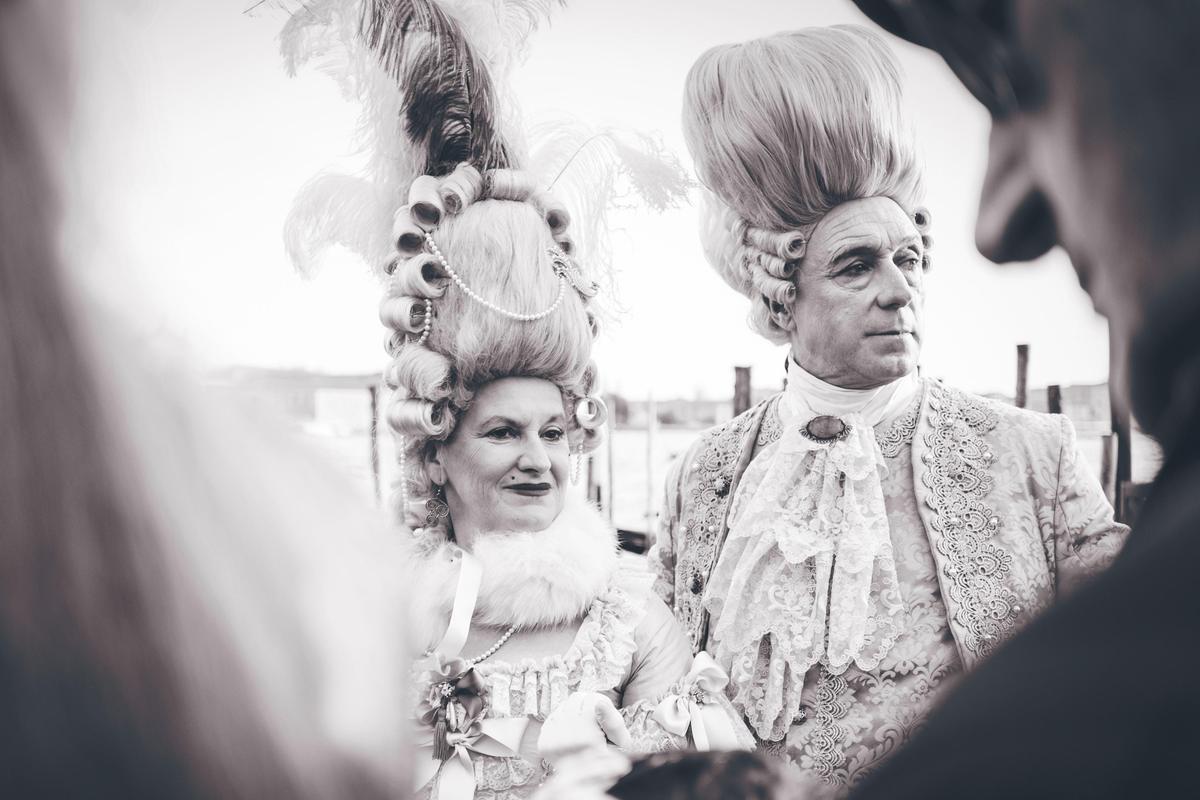 Do you love a good period piece? Or how about some serious interpersonal conflict or a human interest story? Maybe seeing people overcome obstacles and build relationships is your thing? Then you've gotta check out the dramas below!
CLUTCH VERSES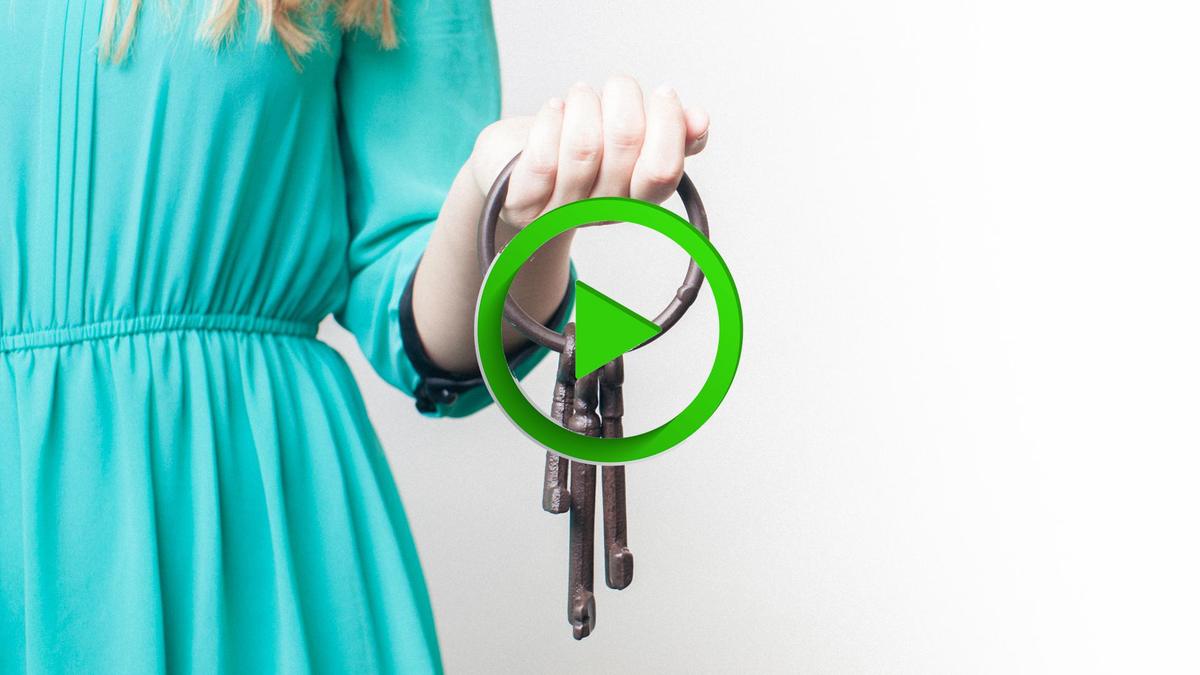 Key to Success! (no gimmicks)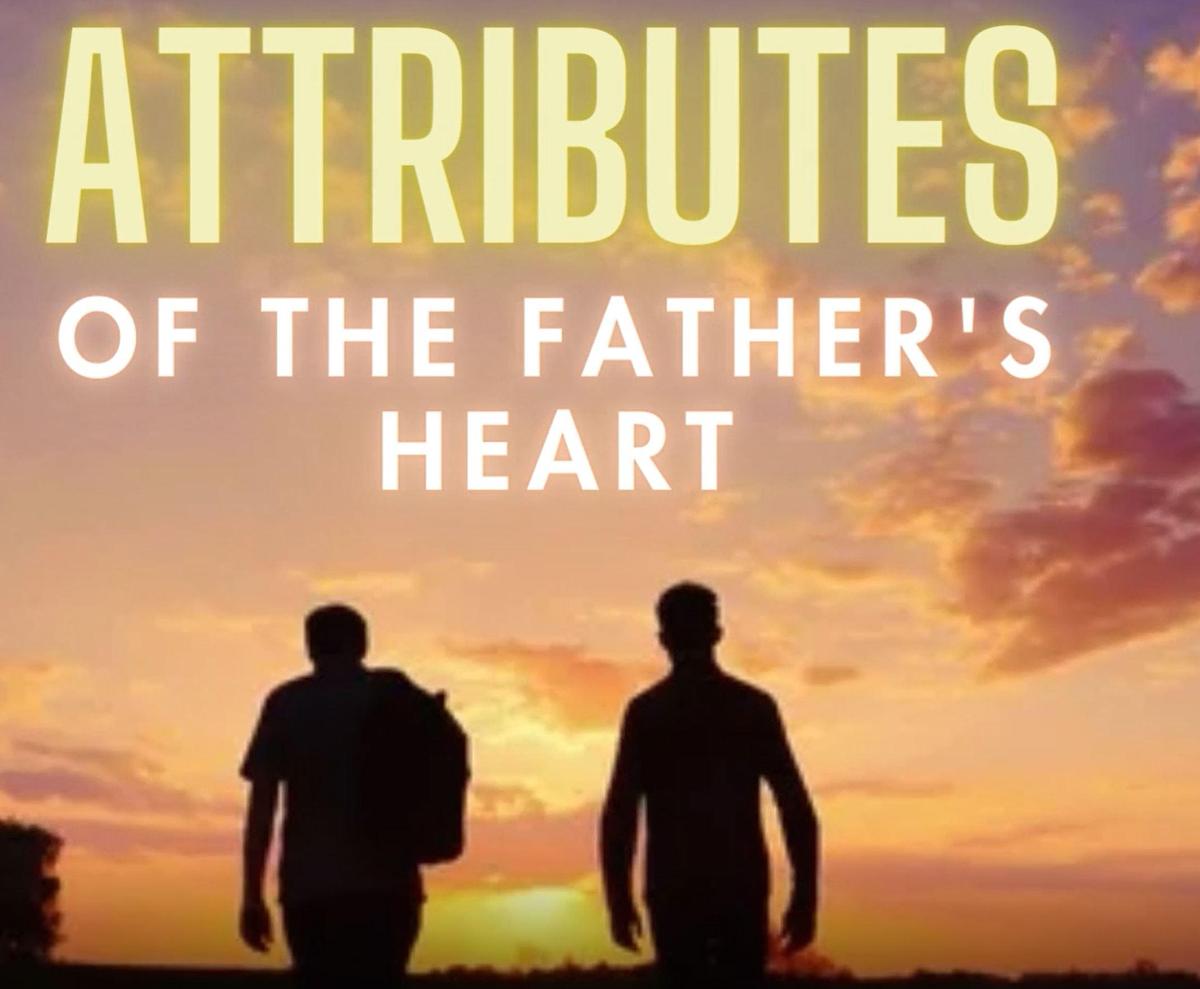 Appreciating a FATHER'S Heart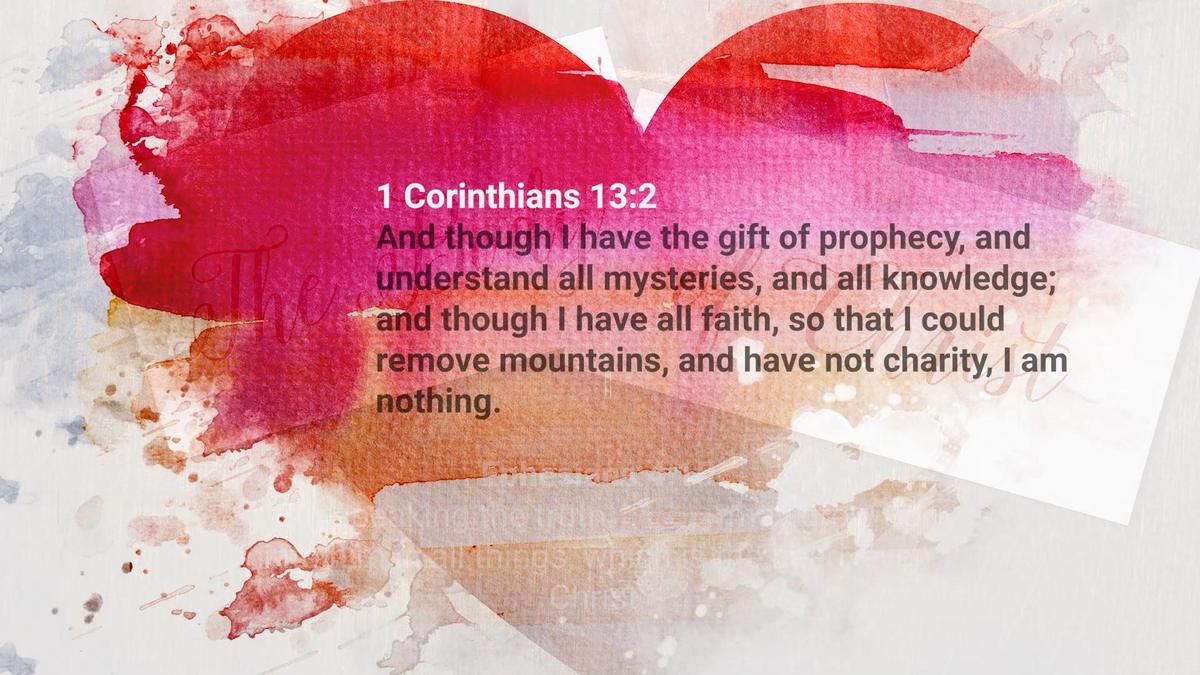 Hero or Zero. Which are you?
1 Corinthians 13:2 tells you how you can assess just how much like God you are.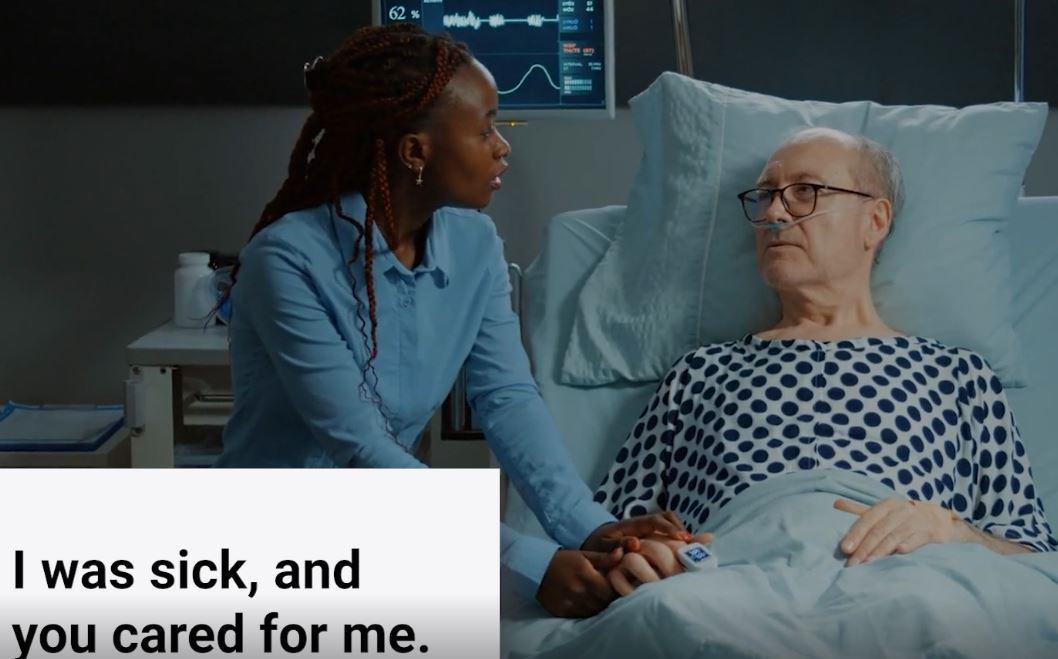 We can actually HELP God!
Be encouraged that as we do things for other people, we're doing them as unto the Lord Himself. Read all about it in Matthew 25:35-40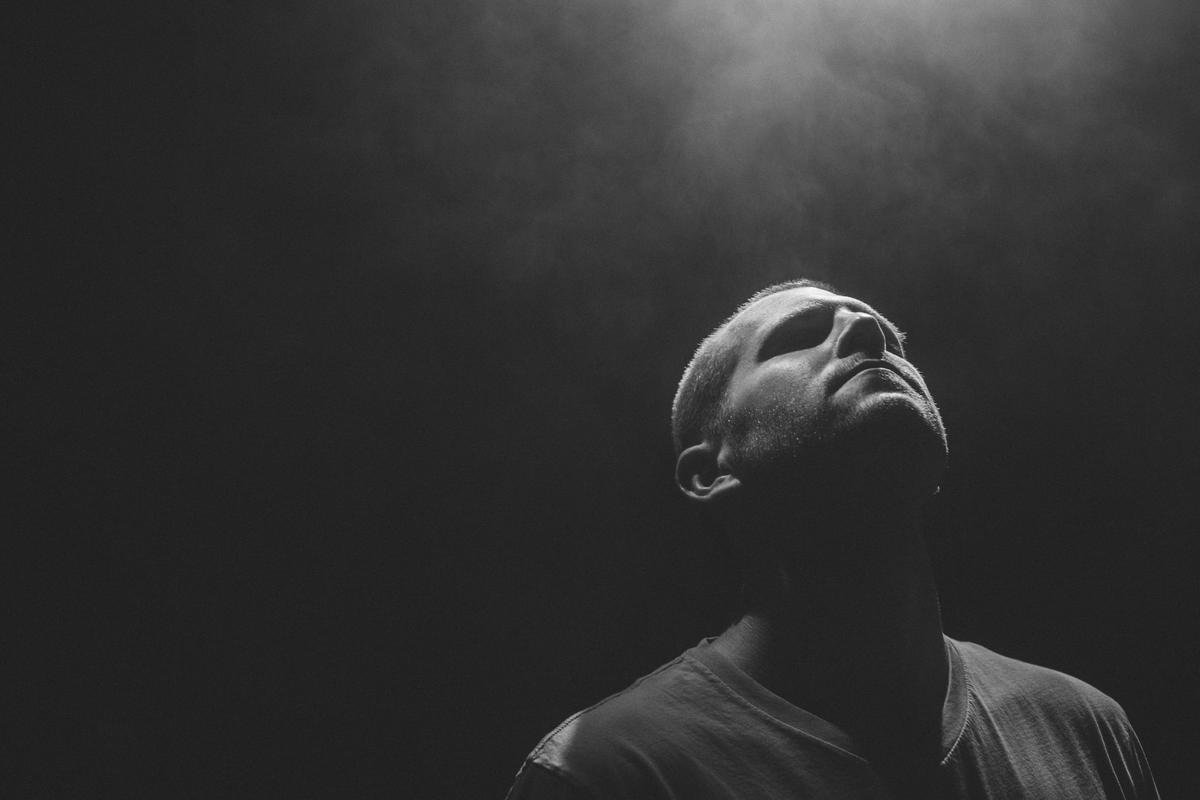 Where can YOU find Freedom?
Q: Where can you find freedom?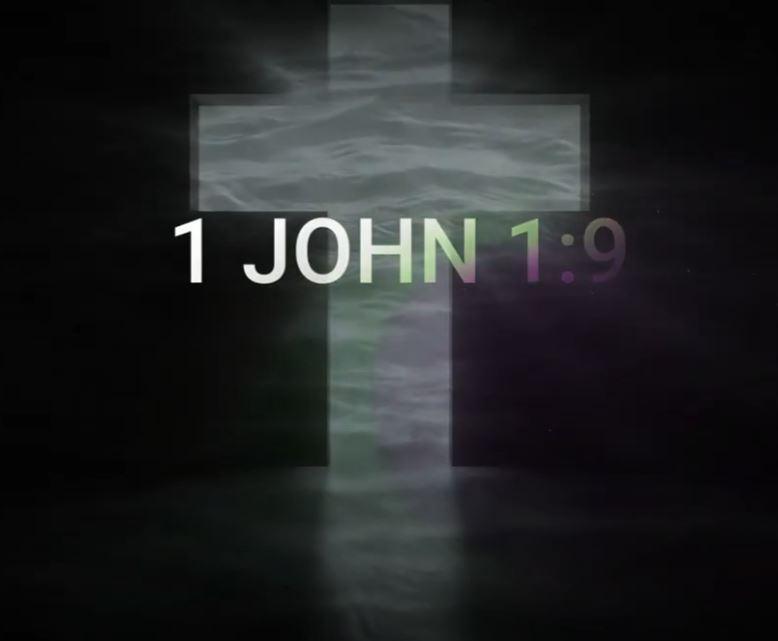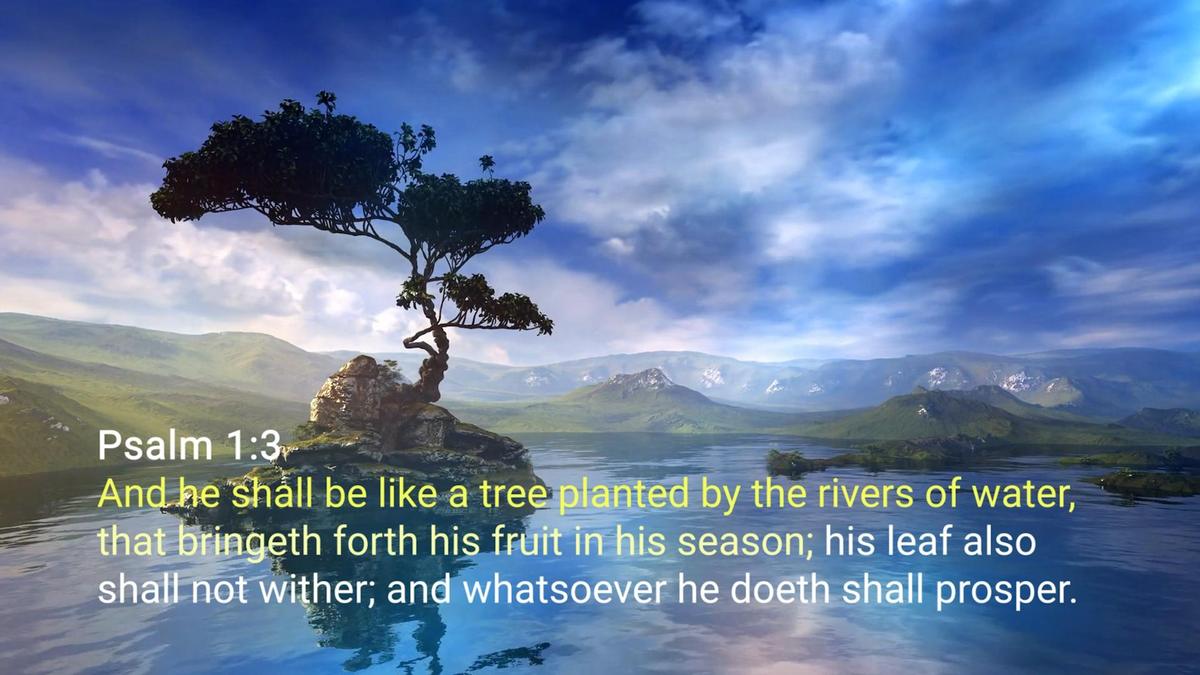 🤔What's on your mind? And what happens if the answer to that question is "God's Word." 🤯 Yep.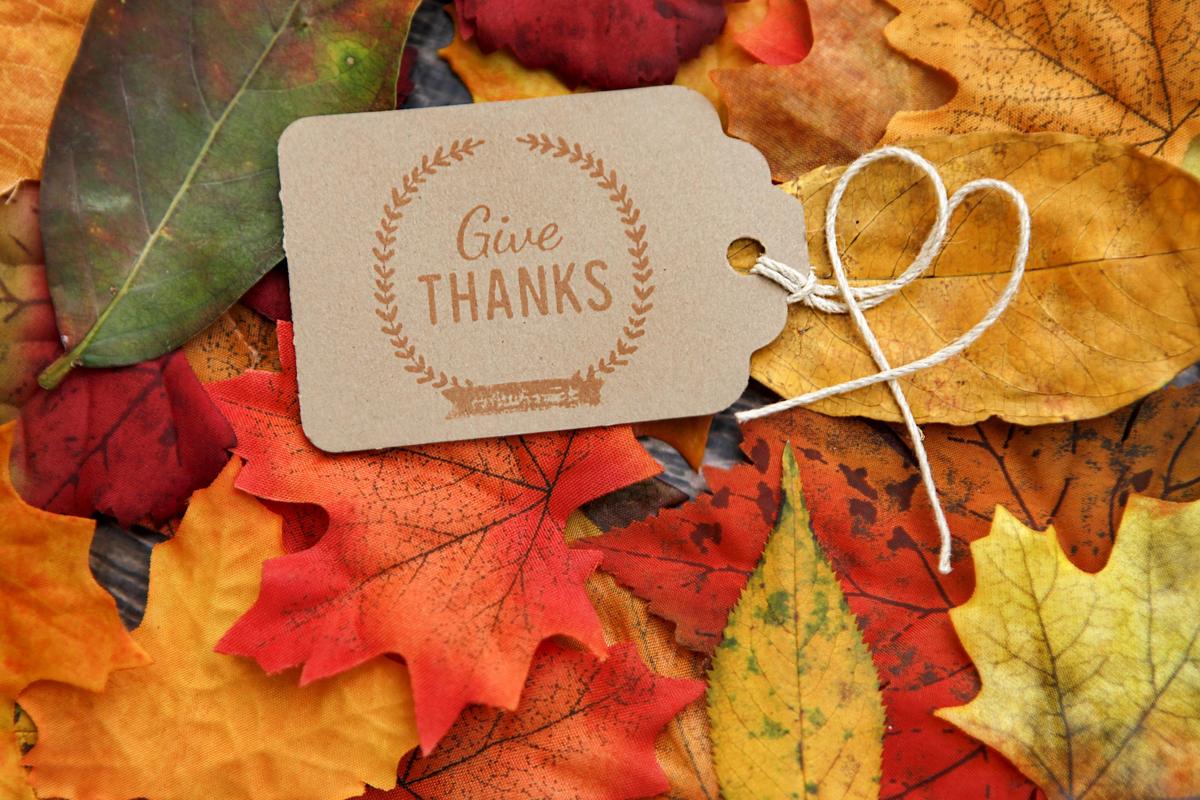 Enjoy this video of verses to get you in a thankful mood and have a blessed Thanksgiving!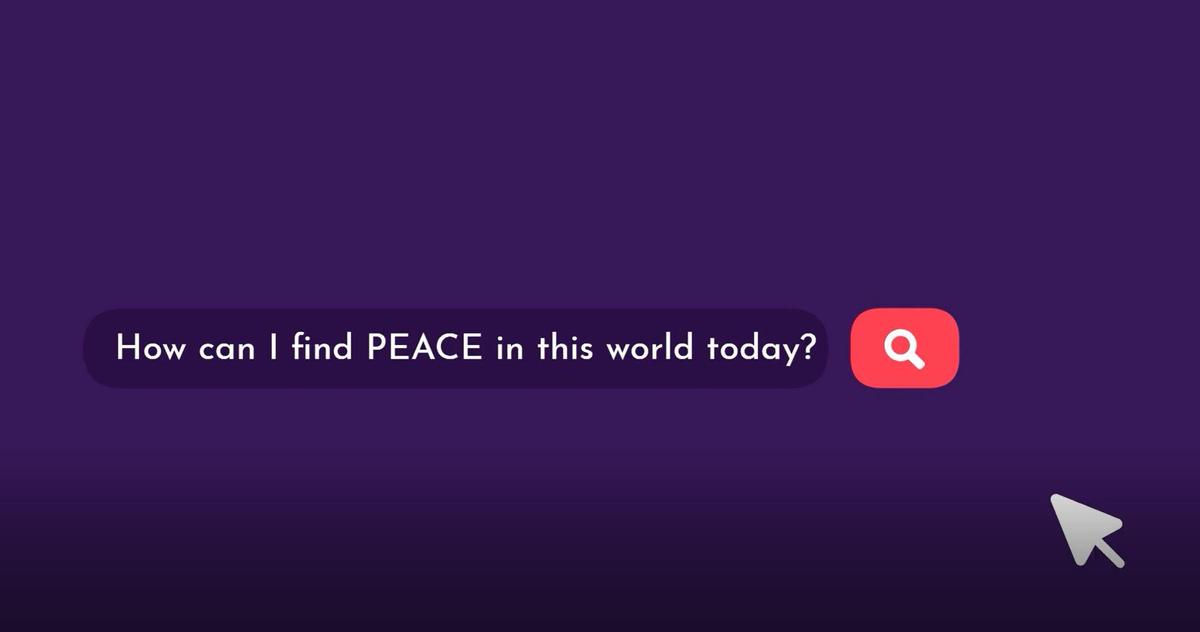 I have told you all this so that you may have peace in me. Here on earth you will have many trials and sorrows. But take heart, because I have overcome the world." John 16:33 NLT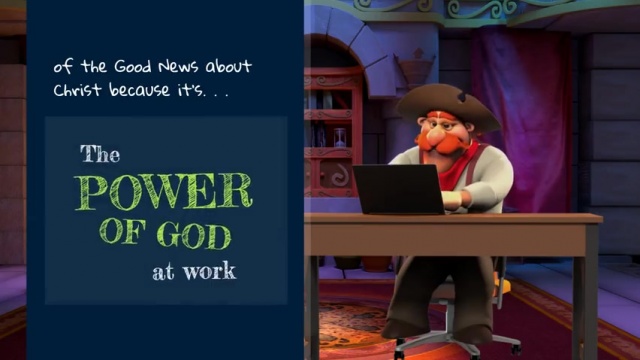 I'm Not ASHAMED! (Rom. 1:16)
"For I am not ashamed of this Good News about Christ. It is the power of God at work, saving everyone who believes..." Romans 1:16a NLT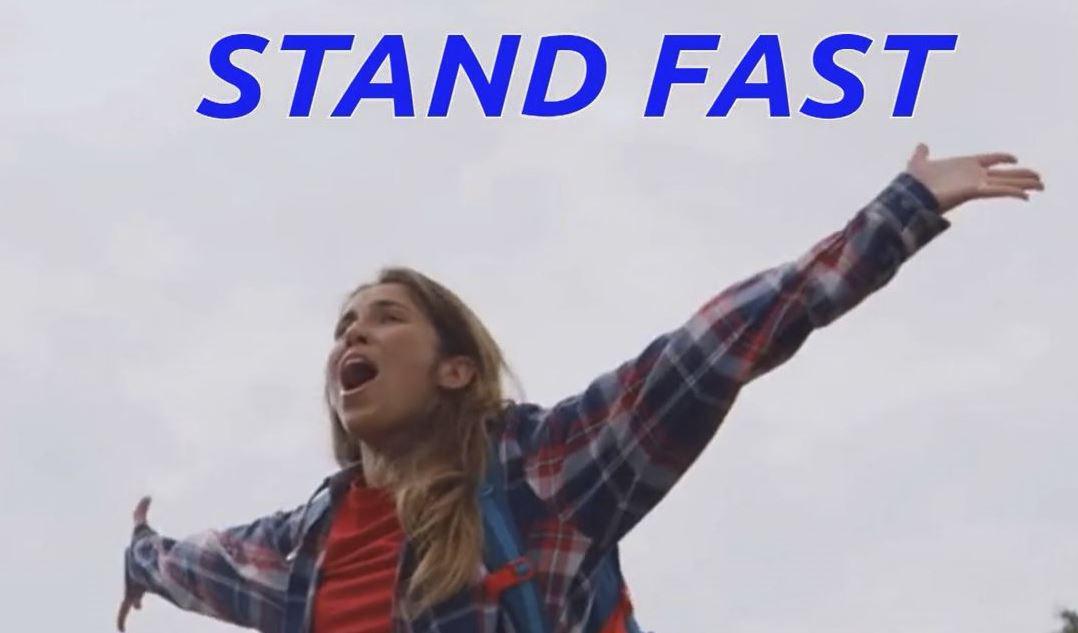 Stand fast therefore in the liberty by which Christ has made us free, and do not be entangled again with a yoke of bondage.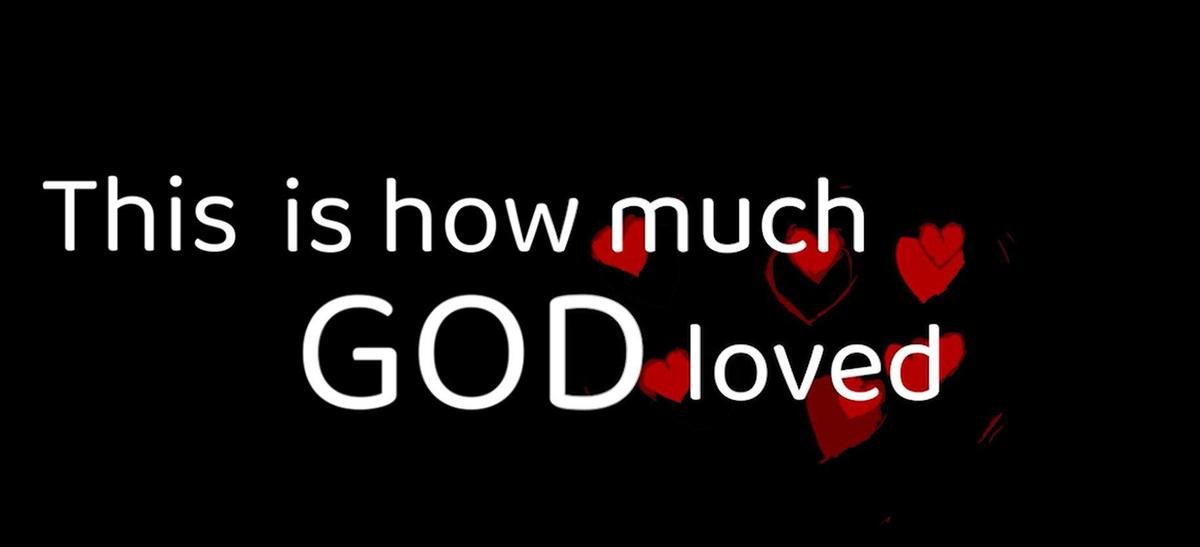 God so loved the world . . .
John 3:16 like you've never seen it before !
Music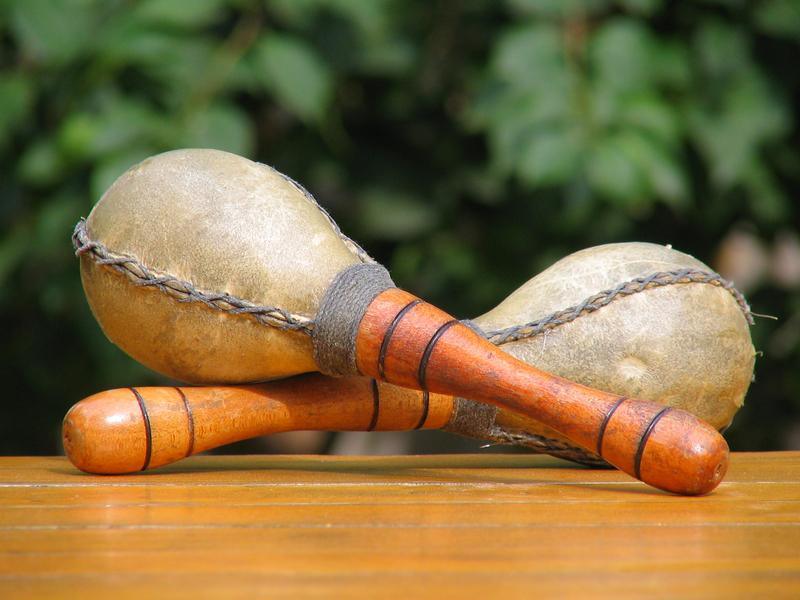 Latin Rhythms Your Vibe? Vámonos!
¿Quieres música latina góspel picante? Aquí está: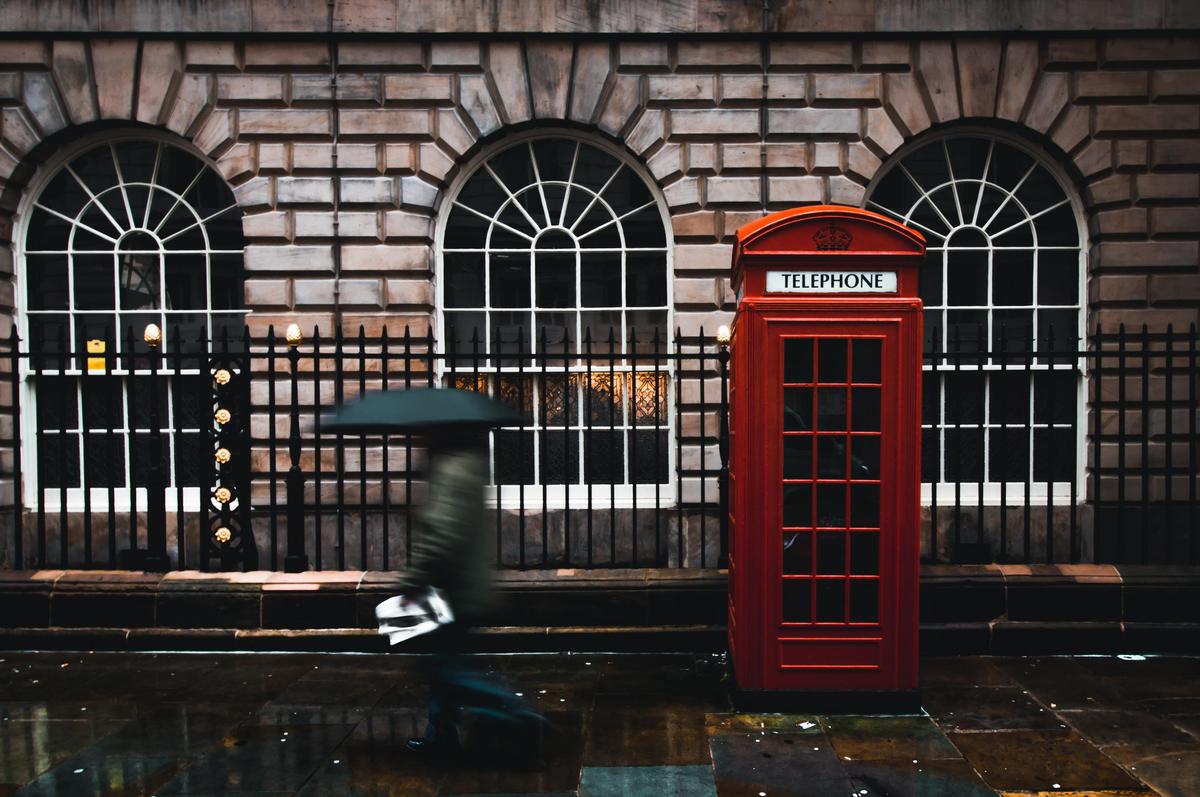 Euro-Gospel-Rap. It's a thing!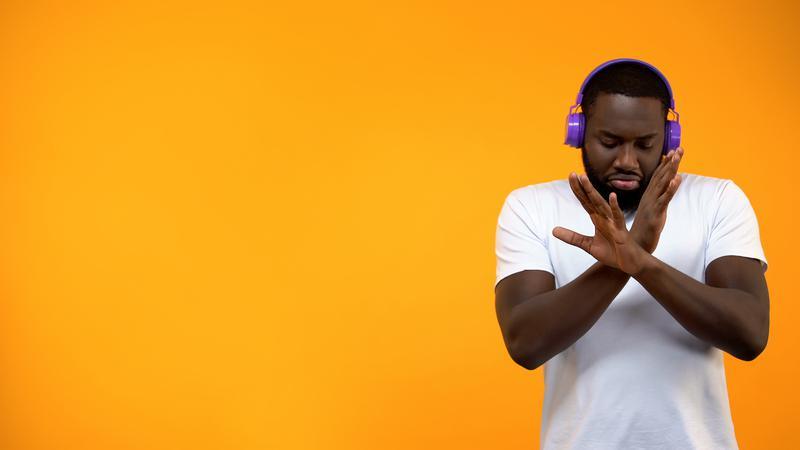 Afro-Beats (Hip-Hop with an African Vibe)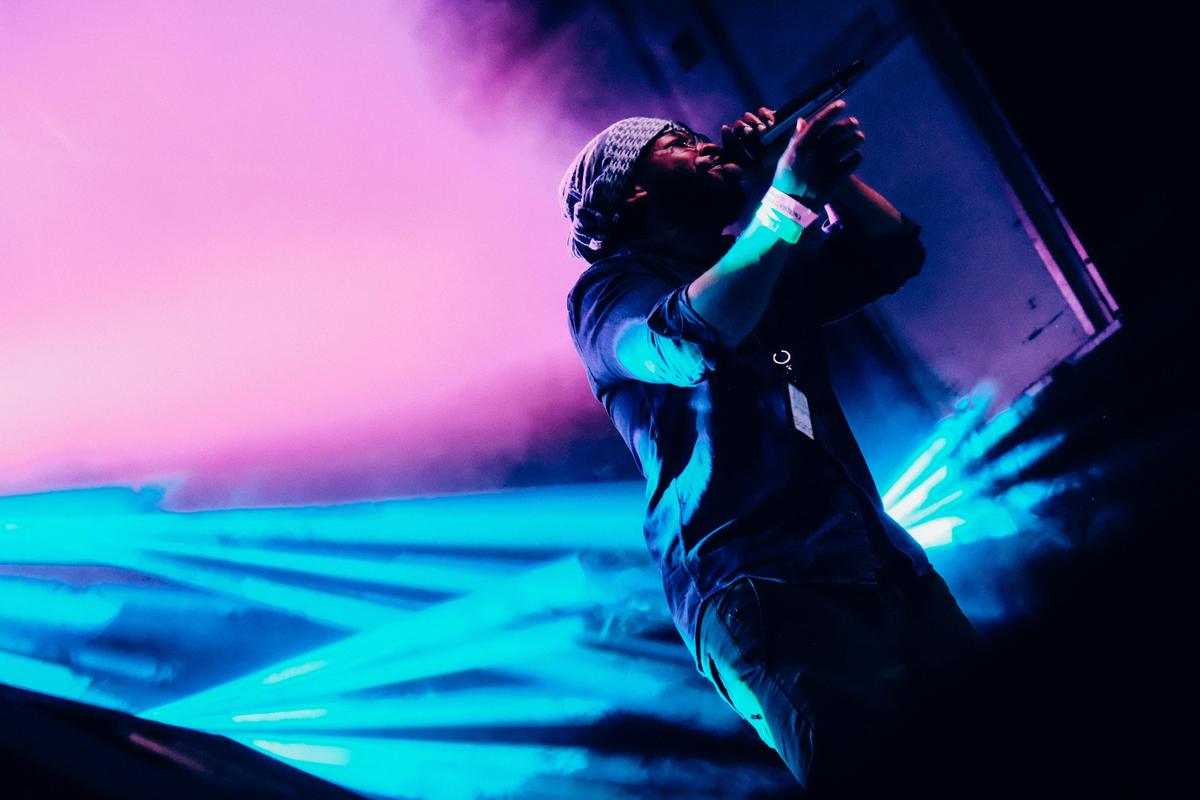 Hip-Hop, Trap, Rap, Old-School, or New School? We got that.
Get your hip hop needs met by checking out these great artists: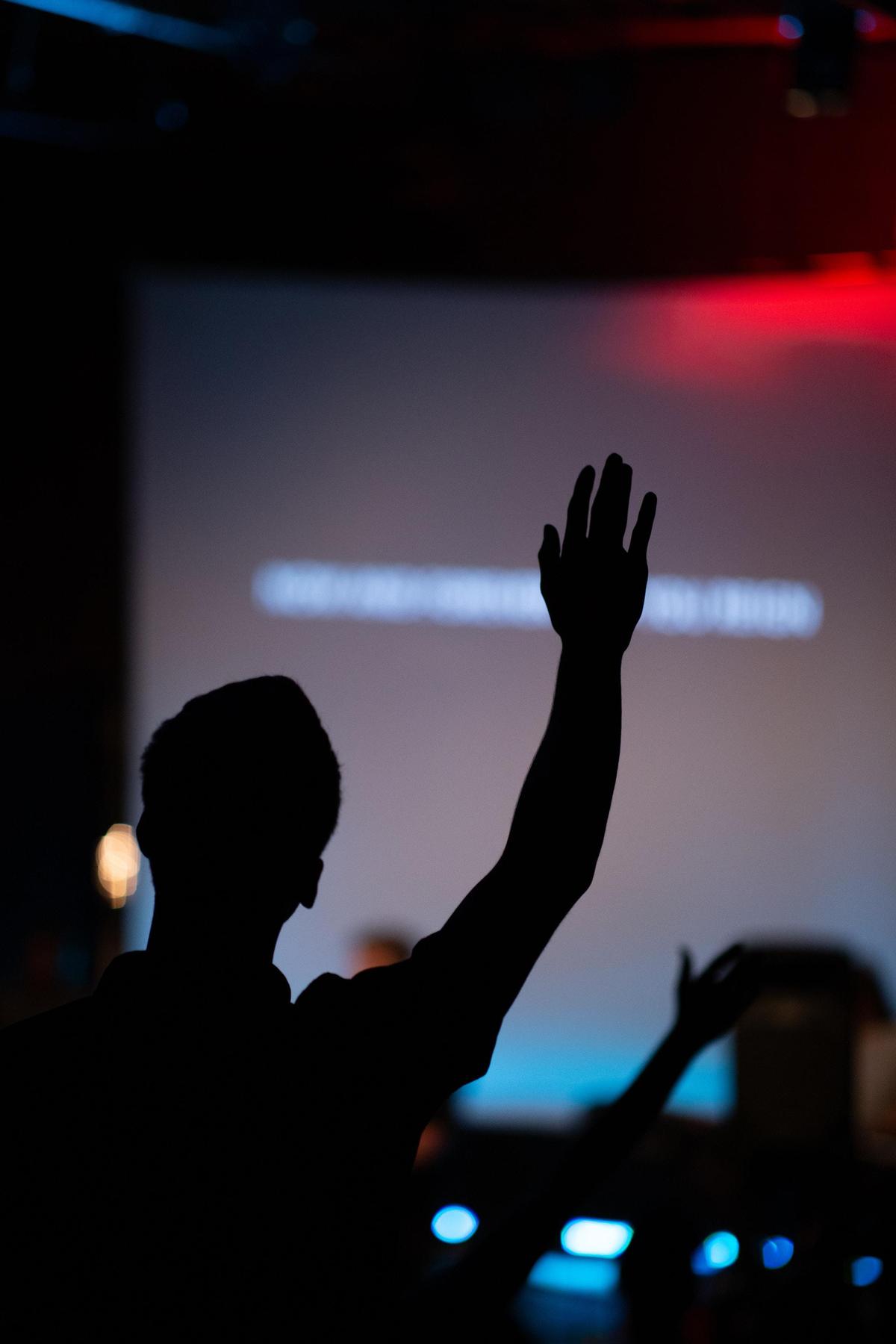 Praise & Worship Your Thang?
Get your FULL PRAISE ON with: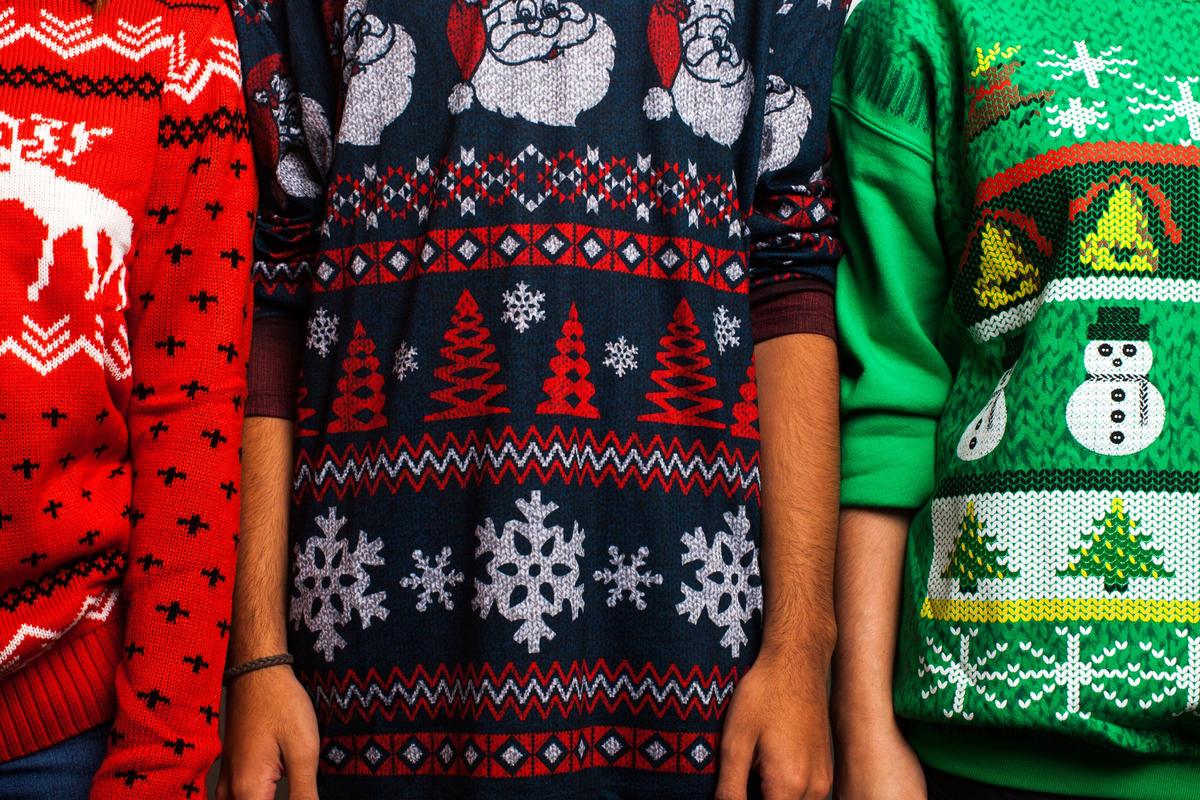 Better than ugly sweaters, hot cocoa, and jingle bells, is the sound of great holiday music that can remind us of the reason for the season, while we dance around in our fuzzy slippers by the fireplace!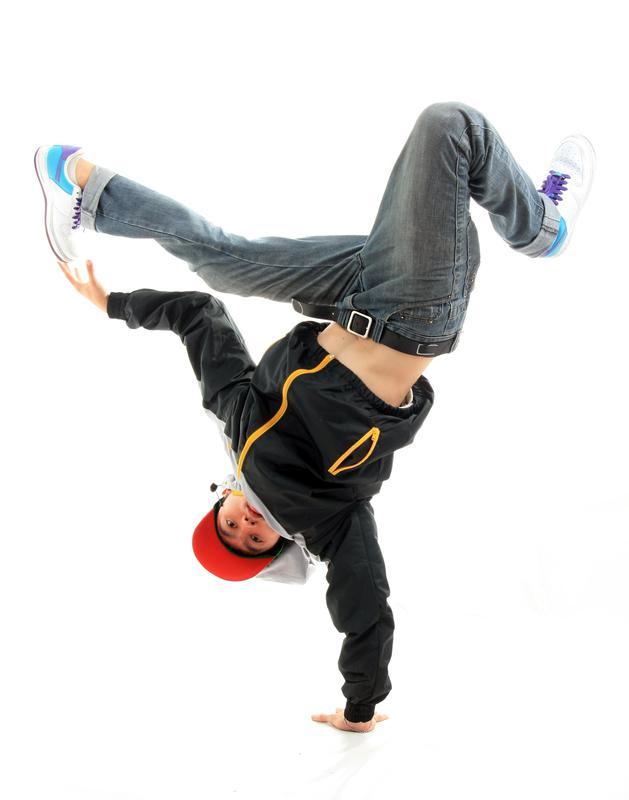 So...you just want to DANCE to it?!?
If all you really want to do is dance to it, then stop sitting around and get UP!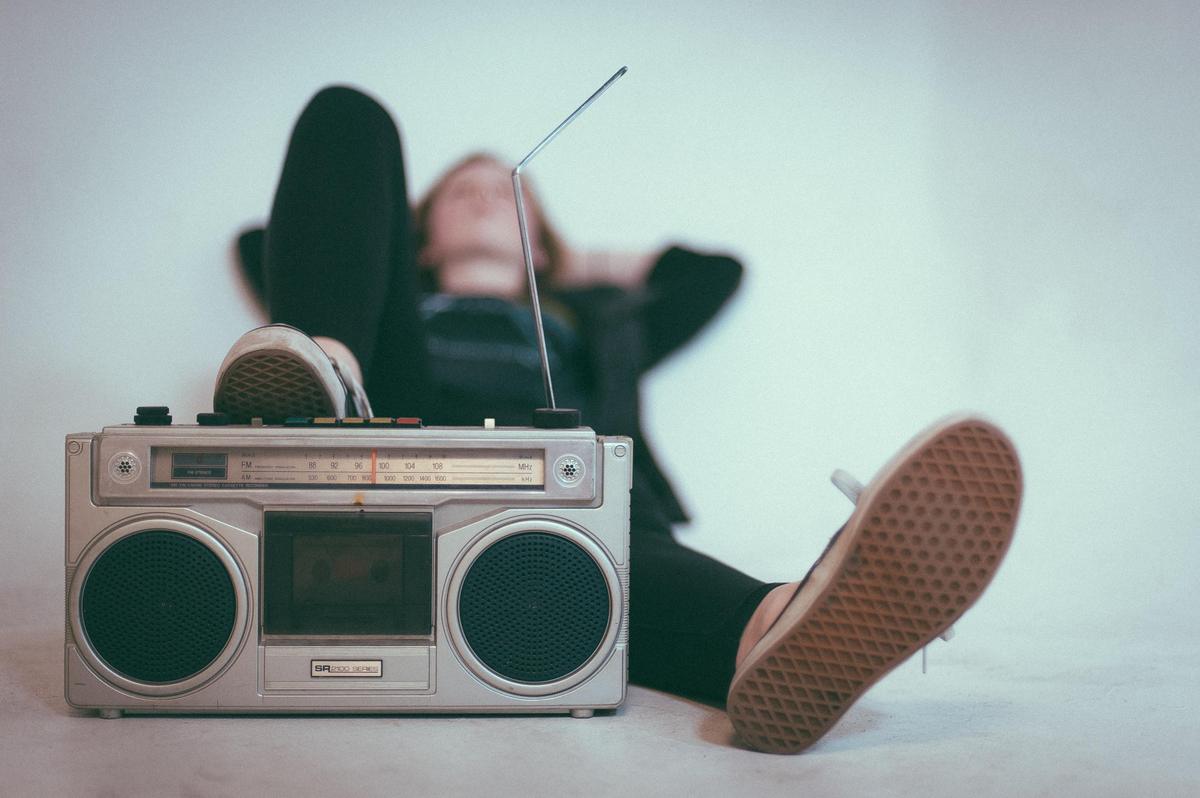 Some artists defy genre labels and yet are amazing to listen to. If you know any that "fit into this category" (LOL!) let us know! Here's a list for starters: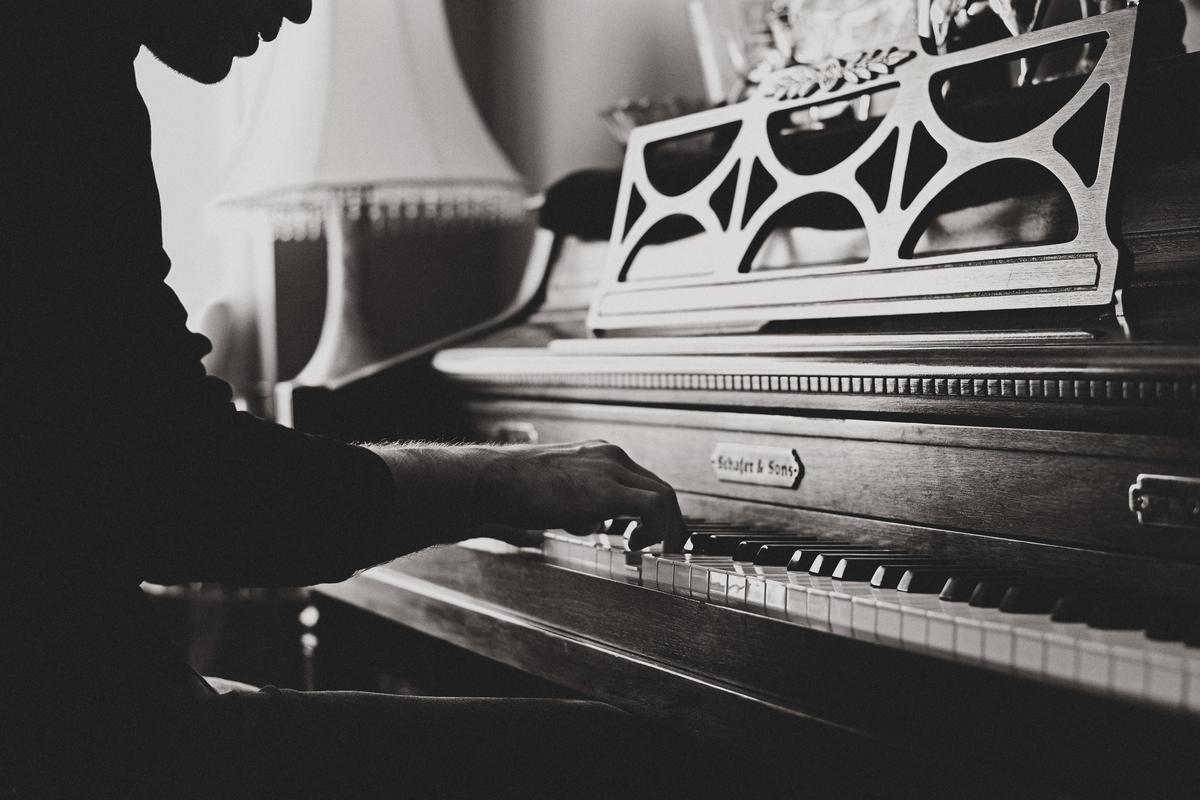 Wanna' hear VOCALS like HOT FIRE?!?!?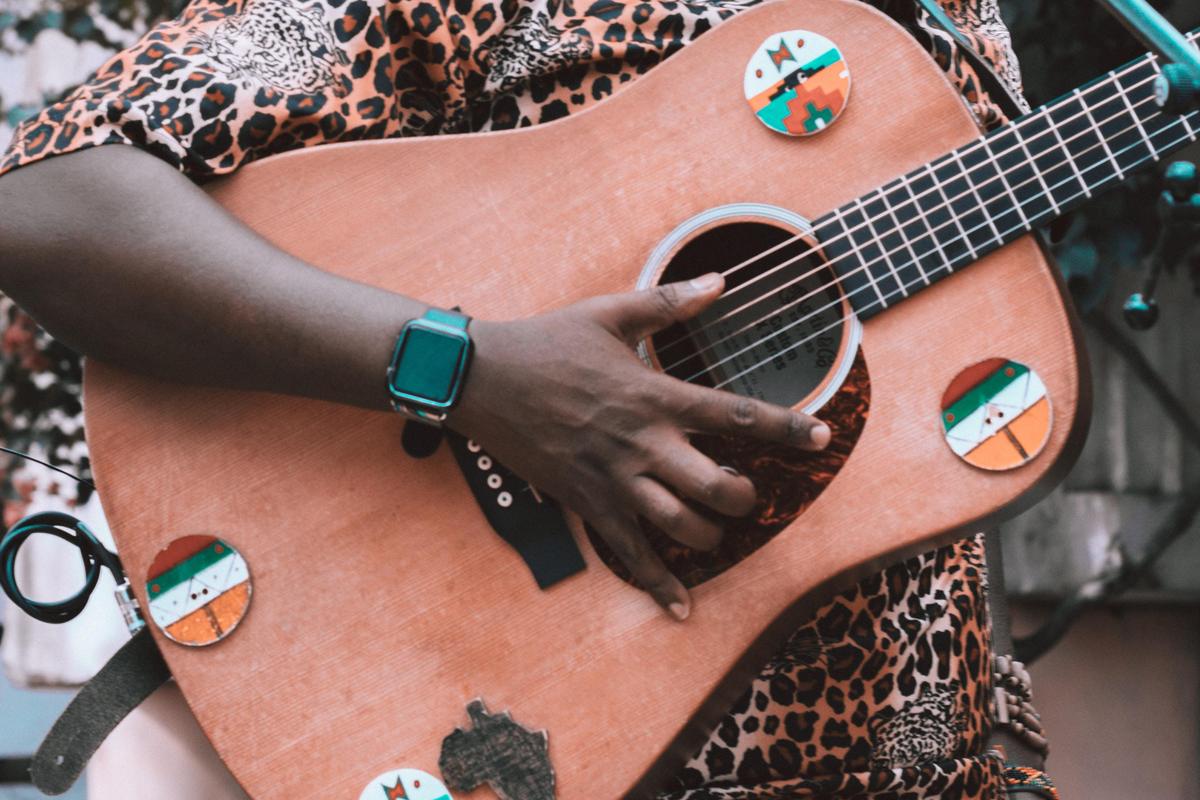 Christian Reggae? Irie man.
From all over the Caribbean come a host of Christian artists loving God through reggae, soca, dancehall music, and island vibrations!