Truth #1: The devil is real.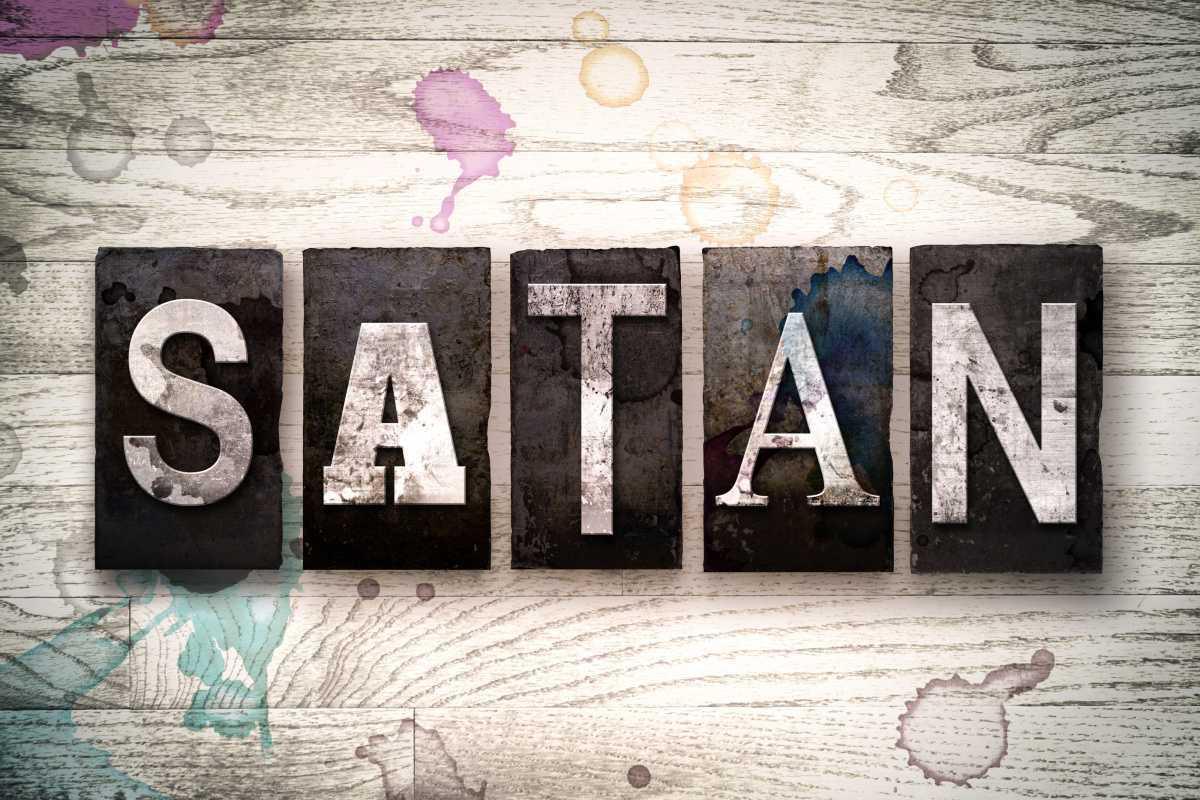 Truth #2: He is waging a war against us and wants to kill, steal, and destroy everyone (John 10:10).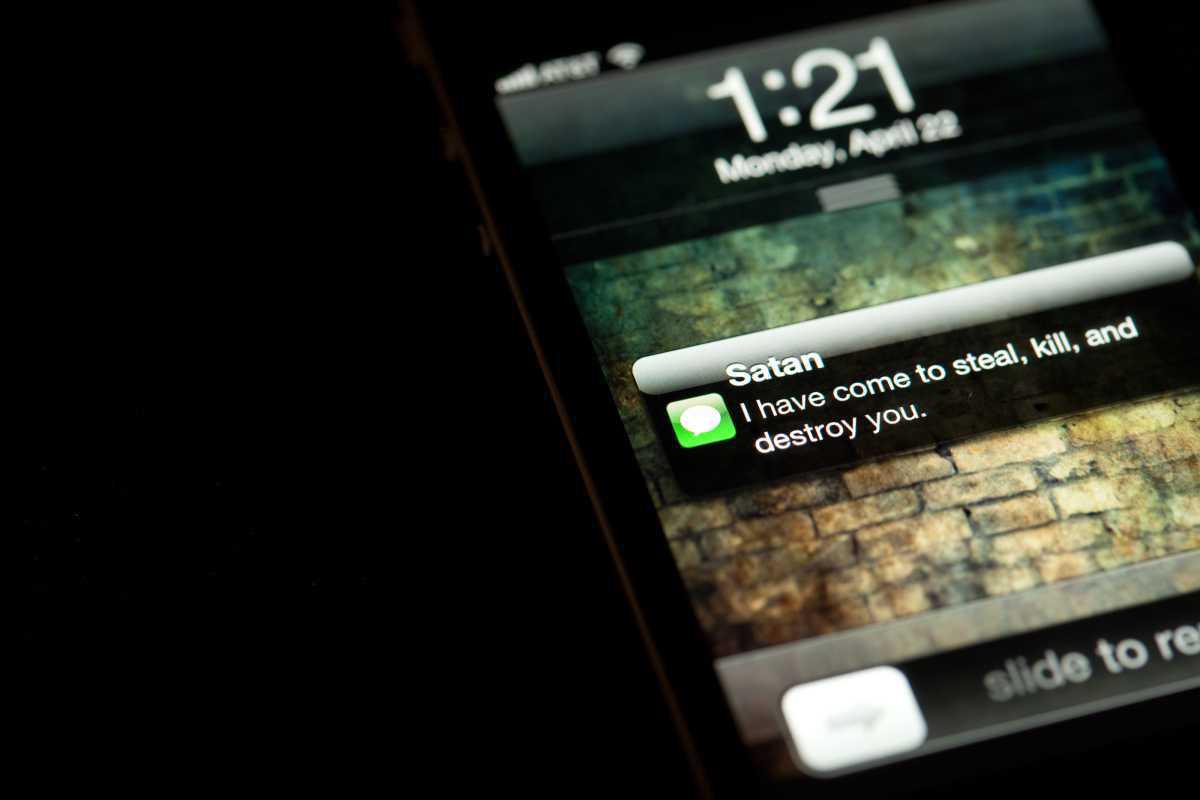 Truth #3: God is WAY stronger than the devil, and so is His Word.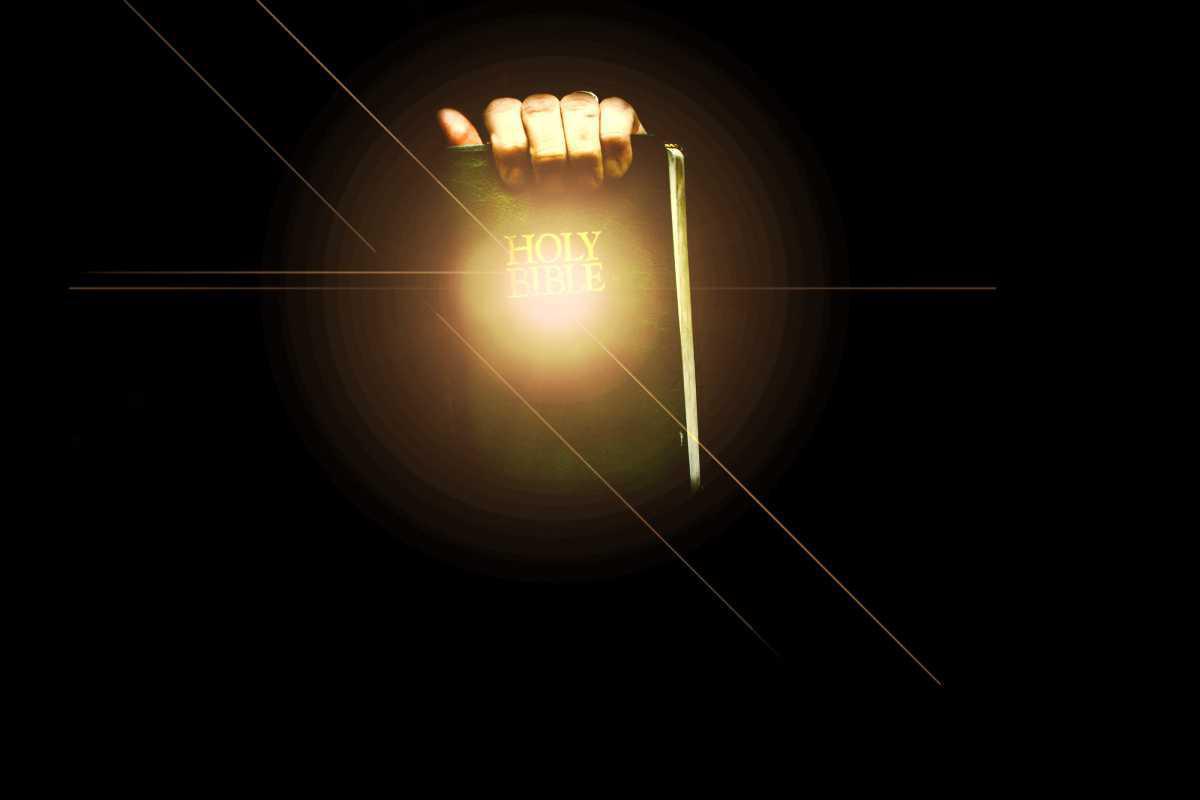 When we understand that the Bible is true, then we understand that not only is God real, but so is the devil. He hates you and me and every single person who ever lived. We see his work in unspeakable acts of violence and destruction in the world around us. He perpetuates all manner of misery through disease, poverty, mental illness, war, hate, chaos and confusion. Whether it's in the headlines or in our own private lives, the devil is on the prowl to torment wherever he can.
Stay alert! Watch out for your great enemy, the devil. He prowls around like a roaring lion, looking for someone to devour. (1 Peter 5:8 NLT)
Thankfully, God has given us His Word, revealed in the Scriptures and through the Holy Spirit, to defend ourselves against the devil's onslaught. When we go to God, and let His Word be the last Word, we can actually fight back against whatever Satan throws at us.​
The devil can't go past God's Word. When you use the Word on him, he has to obey. (excerpt from Fellowshipping With the Holy Spirit, by Dr. Chester C. Pipkin, Jr.)
That is a bold statement but it is absolutely true, and when we really know it in our hearts, we can face the devil's attacks with confidence, and the power needed to back up that confidence. That's because, while we don't have the power to stand up to the devil ourselves, God's Word does have that power, and we have access to it. Jesus showed us how it's done when the Holy Spirit led Him into the wilderness after He was baptized. Satan came to tempt and challenge Him three times, and each time he did, Jesus resisted with the Word of God:
But He answered and said, "It is written, 'Man shall not live by bread alone, but by every word that proceeds from the mouth of God.' " (Matthew 4:4 NKJV)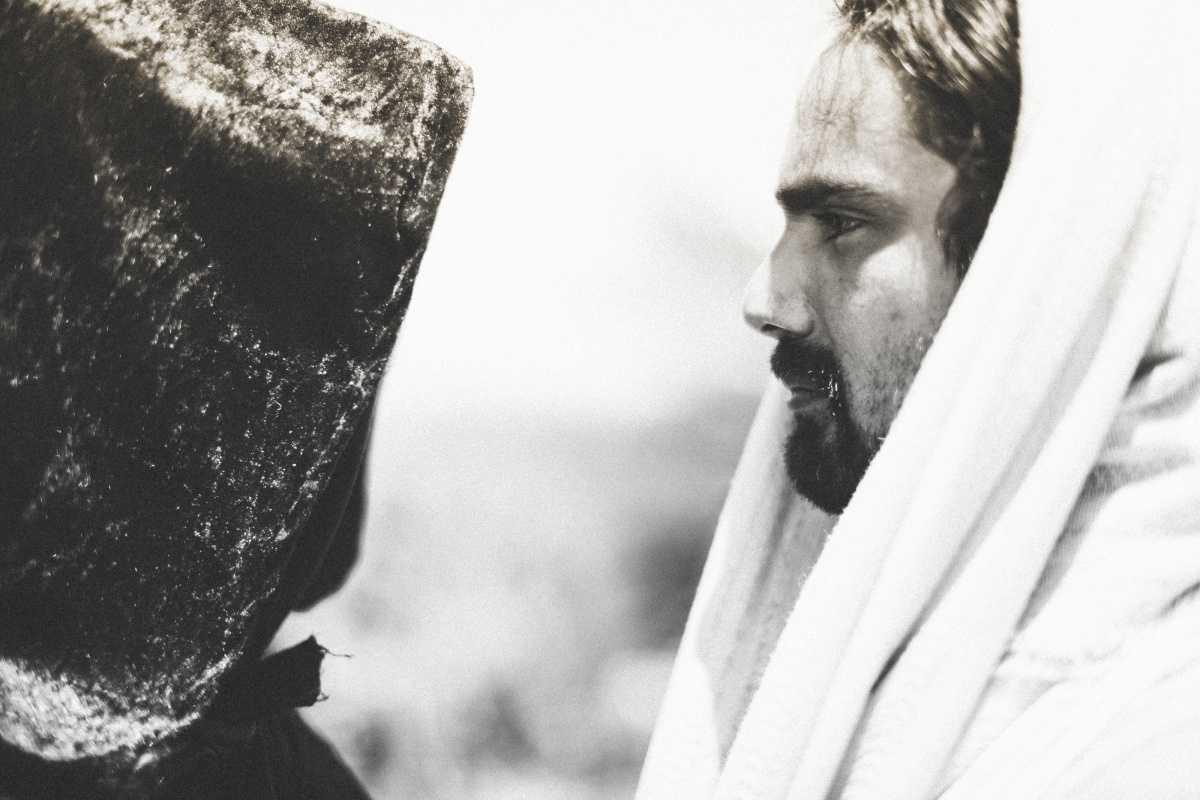 We can do the very same thing. Whether we're seeing Satan's handiwork on the news, in our nightmares or in our circumstances, we can speak the Word of God to calm the storm, proclaim peace, and call on the power and presence of God to enter the situation. The devil would have us believe either that he is so powerful that we should cower in fear, or that he doesn't exist at all and we should dismiss the thought of him. These are both lies designed to keep us from fighting back and fighting effectively. The truth is that Satan is real, and he is defeated! It is crucial that we recognize those attacks and fight back with God's Word. Of course, that also means that in order to be ready for that fight, we need to know what His Word says, and have it loaded into our hearts, like ammunition. When we study and stay ready in this way, we will be well prepared to defend against every attack. As we allow the Holy Spirit to teach us how to do this, we will see good overcome evil in our very own lives.