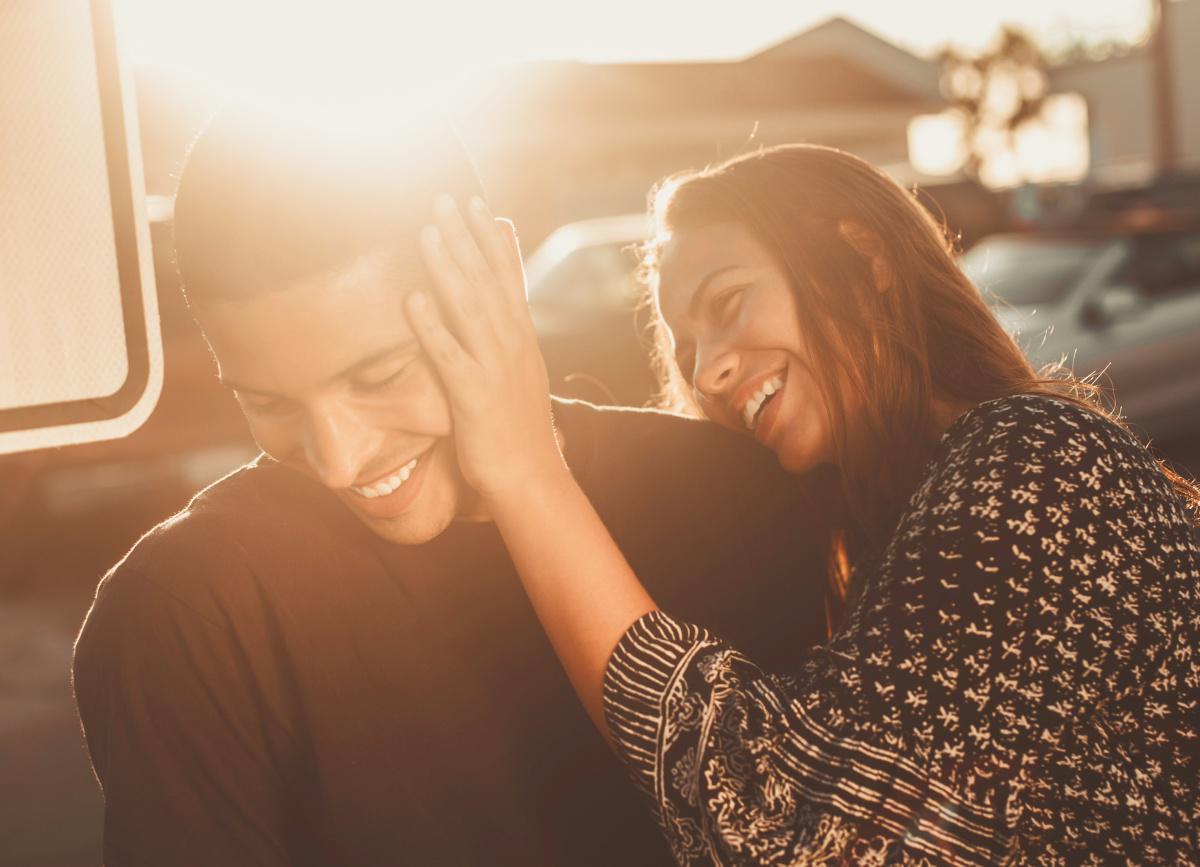 What's the best way to meet Mr. or Miss Right?
Does such a person even exist? In the confusing world of dating and finding romance, what's the right way to navigate it all? College life, online dating, and the hook-up culture all seem to complicate matters even further. Maybe it's because random dating is itself an inherently awkward proposition. Interestingly, it is a fairly new practice in the realm of human relationships. Did you ever wonder what God's plan was for male-female relationships? I don't mean every guy is supposed to go to sleep like Adam, only to wake up missing a rib and seeing his mate staring down at him. But there is something to be learned from the example in the Garden. Adam didn't run around Eden looking for "the one..." Nor did he run through an endless string of dating apps, for that matter. Instead, while he was actively doing what God called him to do, the Lord brought him the perfect mate at the perfect time. Scripture says,
"For I know the plans I have for you," declares the LORD, "plans to prosper you and not to harm you, plans to give you hope and a future." - Jeremiah 29:11 NIV
The world around us has lots to say about how we should chase after pleasure, romance and relationships. But both the Bible and our own lives are full of examples that remind us that when we try to make things happen our own way, heartbreak (and other consequences) are inevitable. Wouldn't you rather find your "other half" without first going through all the pain and drama that are so often associated with the search for romance? God has a better way, and if you're willing to wait for His timing, He will prove Himself faithful. In the meantime, you can partner with Him in preparing for your future by digging into scriptures about what love looks like from God's perspective. That is the key to any relationship, after all. First Corinthians 13 is a good place to start:
Love is patient, love is kind. It does not envy, it does not boast, it is not proud. It does not dishonor others, it is not self-seeking, it is not easily angered, it keeps no record of wrongs. Love does not delight in evil but rejoices with the truth. It always protects, always trusts, always hopes, always perseveres. Love never fails. - 1Corinthians 13:4-8 NIV
Since God loves you and always wants the best for you, you can trust Him to be the perfect matchmaker, and bring you the right person at the right time, when you're both ready for it!
Wait on God to show you who is the "right" one." - (excerpt from, "Waiting, Dating, & Mating" by Pastor Chester C. Pipkin, Jr.)