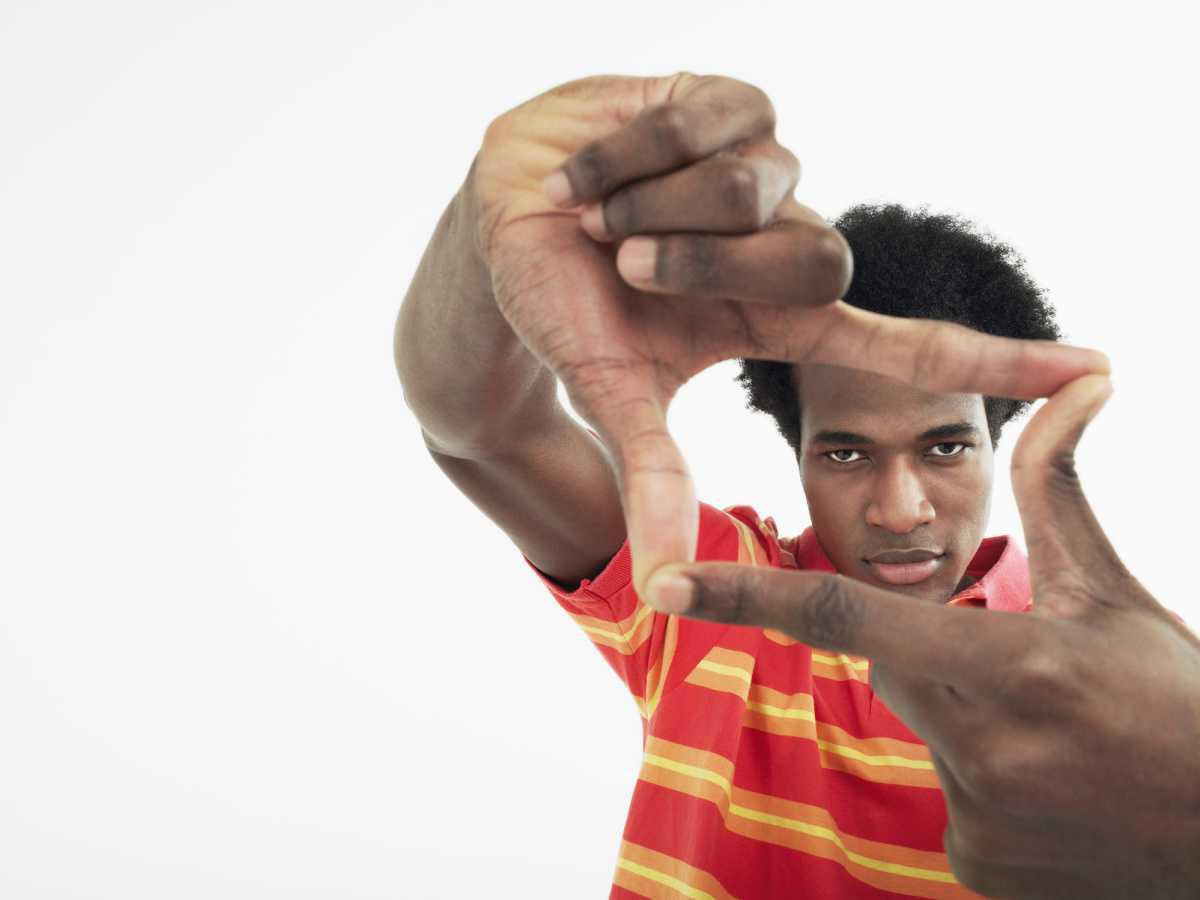 Having the right perspective is a game changer when it comes to being able to weather the storms in our lives. Sometimes, the things we are experiencing right now can look very different depending on the point of view from which we are seeing them. For example, when I didn't get the scholarship I needed to be able to go to my first choice school, I was devastated. I thought everything I had worked for was for nothing- I was a failure and my future was off track… Some may think that's a bit dramatic, but it was real to me! Now, today, some years later, I see things totally different. I can recognize God's hand in steering me to the university He wanted me to attend, connecting me to the people He wanted me to meet, and ultimately bringing me into the calling He had for my life all along. But on the day I got that letter from the other school, I just locked myself in the bathroom and sat on the floor crying while my brother banged on the door telling me how ridiculous I was.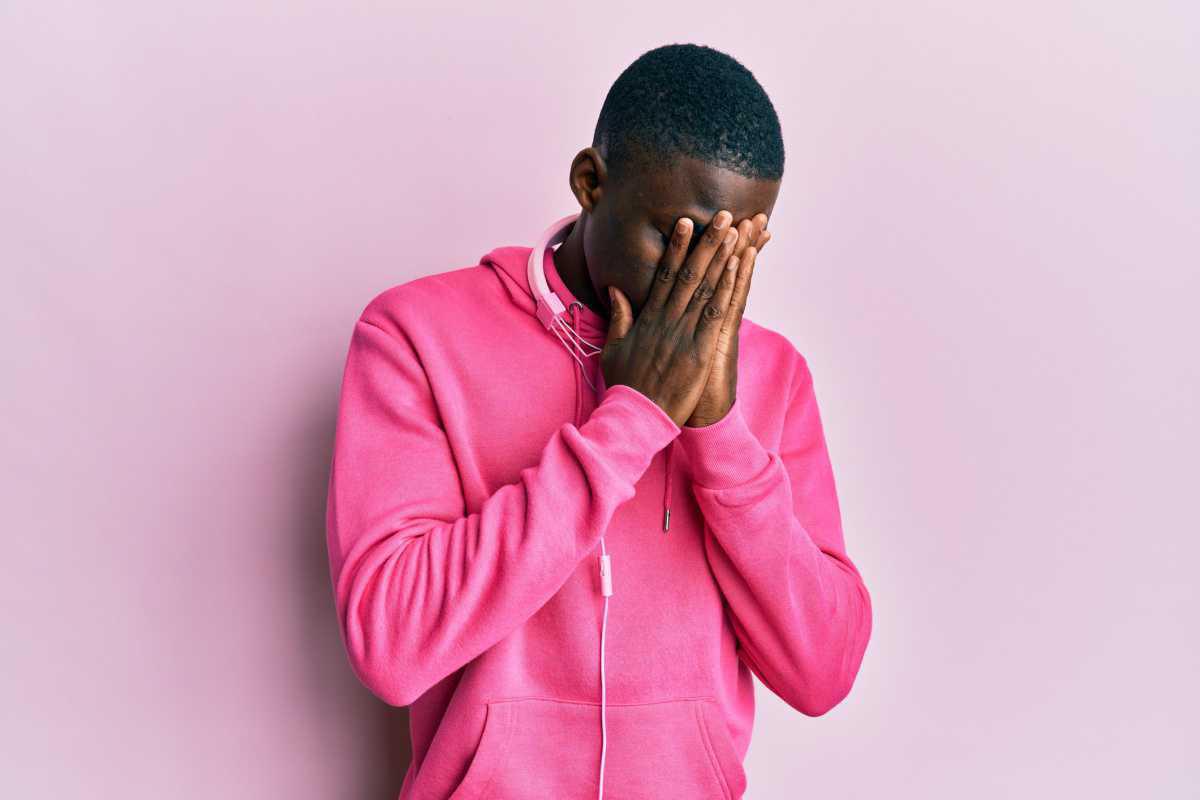 All I could see was the rejection of that moment and how it ruined everything that I thought was supposed to happen. My brother, not at all convinced that where I went to college was of eternal significance, had a different perspective. He knew this was not the end of the world at all, and I would be just fine. When I eventually caught up to what he had seen right away, it taught me a lesson that's proved very valuable:
Don't allow yourself to be shortsighted, only seeing what is happening to you today. (excerpt from Learning to Love in the Hard Places, by Dr. Chester C. Pipkin Jr.)
Heeding this advice can save us from some really bad decisions and their consequences, not to mention a lot of heartache. Thankfully, in my example here, I didn't do anything terribly rash or destructive (although I'm sure I said some nasty things to my brother through the door!) But I could have skipped past the weeks of feeling dejected if I'd sought out a little more perspective.
What I see when I'm right in the middle of my circumstances is different than what others see, especially what someone further away from the situation sees. It's certainly different from God's perfect, eternal, unclouded view of everything that goes on in my life!
So what do we do to get that perspective when all the thoughts and feelings and consequences of our circumstances are swirling around us? Well, first, we need to get grounded: the Word of God says:
For I know the thoughts that I think toward you, says the LORD, thoughts of peace and not of evil, to give you a future and a hope. (Jeremiah 29:11 NKJV)
God always has our best interest at heart, even when we don't understand what is going on… And even when it looks downright crazy! Of course we're not always in the frame of mind to "just trust God." Sometimes we need a little help and support from our friends. So it's a good idea to talk to mature Christians who have a godly, biblical perspective, to bring insights that are hard to see when we're in the middle of it.
Still, even with more context for whatever you're going through, it doesn't always mean that you'll understand it instantly, or that the situation won't hurt anymore. But you will be on the path to the right perspective…knowing God is in control no matter what, and He has a good plan for you in all of it!