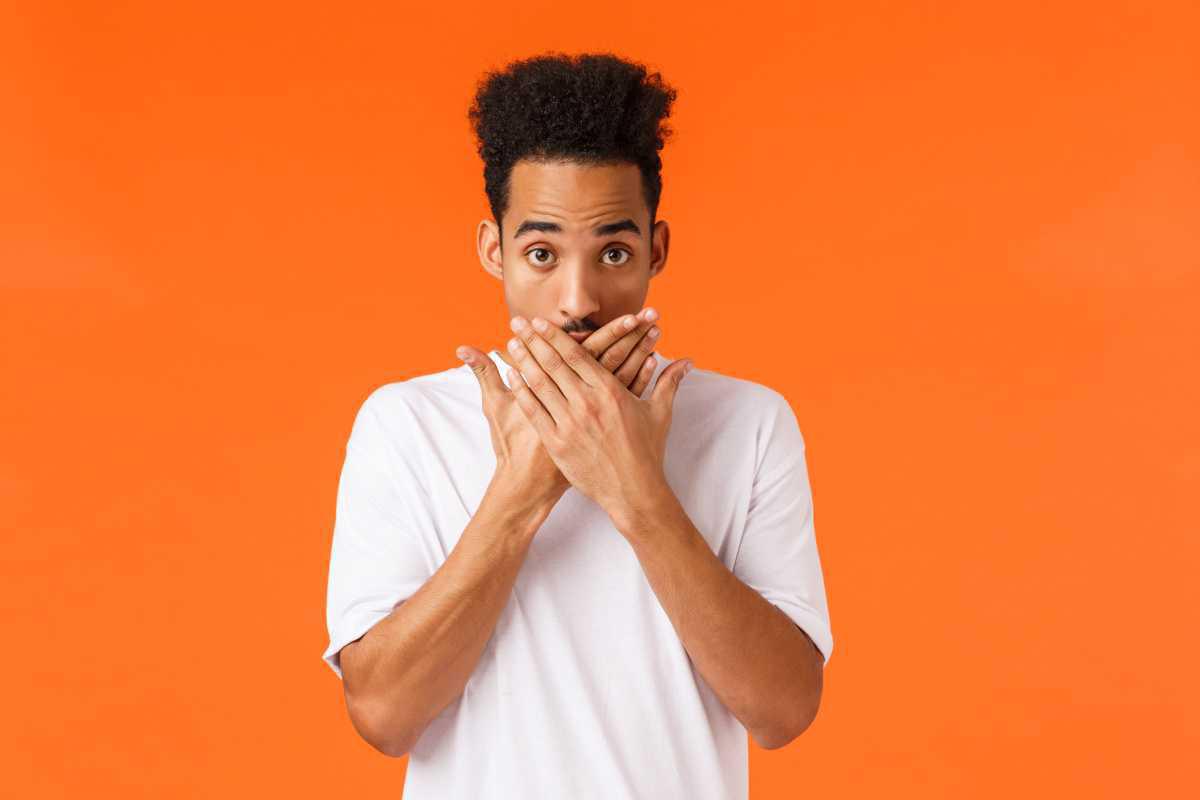 Have you ever struggled with really praising God? Maybe, like me, you can't carry a tune, and you feel a little out of place in a church service where everyone is singing together. Or maybe you're so aware of all the bad things going on around you that you just aren't feeling it. Yet, no matter what, God wants us to praise Him at all times. How are we supposed to do that?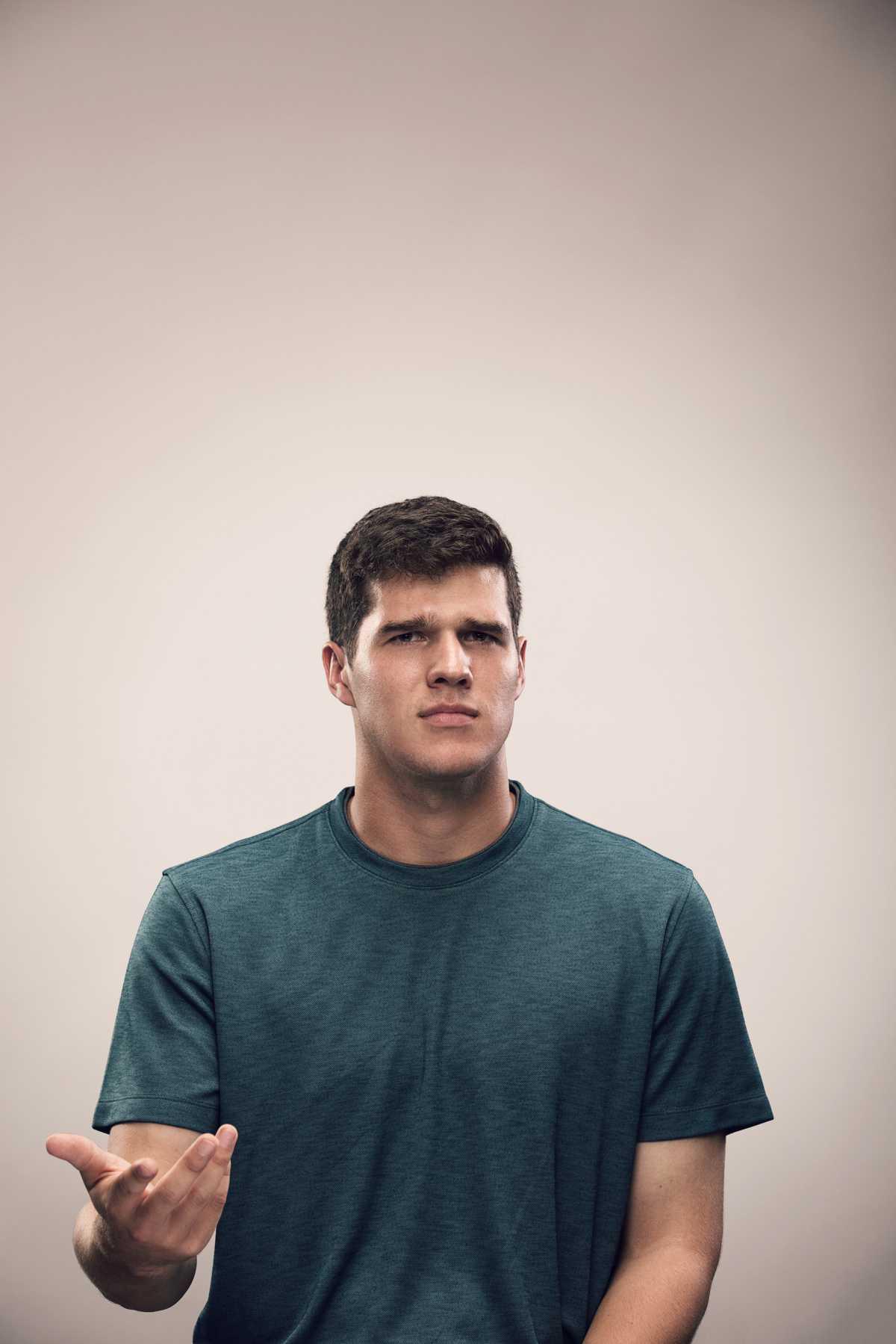 To start with, let's consider that praise isn't about how well we sing (or about singing in and of itself), and it is not necessarily about how we feel. It's about giving honor to God, Who deserves it.
Psalm 100 is a short but powerful encouragement to praise God, and it can help us understand what should motivate our praise:
Make a joyful noise to the LORD, all the earth! Serve the LORD with gladness! Come into his presence with singing! Know that the LORD, he is God! It is he who made us, and we are his; we are his people, and the sheep of his pasture. Enter his gates with thanksgiving, and his courts with praise! Give thanks to him; bless his name! For the LORD is good; his steadfast love endures forever, and his faithfulness to all generations. (Psalm 100:1-5 ESV)
As the Psalmist writes so eloquently, praise is about who God is, and how good He is. In fact,
Everything you have came from God. If you have any ability, it came from Him. So that is why we wake up and give Him praise… Meditate on the goodness of God and how great He is, and praise will come out of you. (excerpt from Don't Miss Your Destiny Due to Wrong Speaking, by Assistant Pastor Vondalier Pipkin)
So instead of meditating on abilities that you don't have, or things that are going wrong in your view, focus on all the ways God has blessed your life. When you do that, praise won't be a struggle but a natural response from your heart to God's. Praise the Lord!